Online activity for purchasing used cars has increased. 
Increased advertisement spends by both auto firms and e-commerce websites have boosted the sales of used cars in India. The pre-owned cars business in the organized segment is around 18% and this consist of two sets of players.
There are car manufacturers having their own pre-owned car division, such as Maruti Suzuki having True Value, Toyota having UTRUST and Mahindra having First Choice. There are many e-commerce players and online players selling pre-owned cars as well such as OLX.com and Quikr.com. These players are spending a lot on advertisements.
The youth of the country go through internet to get first hand information about the cars and these e-commerce portals are reporting an average growth of 15% year on year. These e-commerce domains have experienced four times more business after ad spends.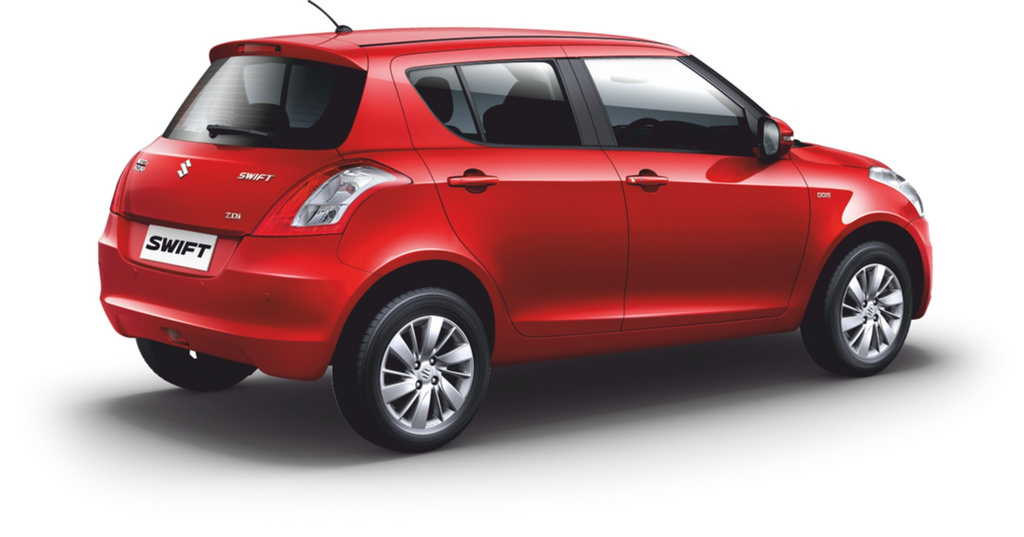 Many of these e-commerce portals have agreed that their businesses grew almost four times after they had released television commercials. Most of these players are growing at a rate of 15% and they have also allocated large amounts of money for advertisement campaigns.
Also read: Pre-owned car sales register significant growth in India
In comparison to print media, which are region specific, television's reach is humongous. For instance, certain websites, according to media reports are spending around Rs. 10 crore on advertising and this goes to show how voluminous the pre-owned car business is.