Will not force diesel tech on markets that don't want it.
Honda is looking to dial down the development of diesel engines for future models, as there is low demand for the fuel-efficient powertrain in markets like China and North America.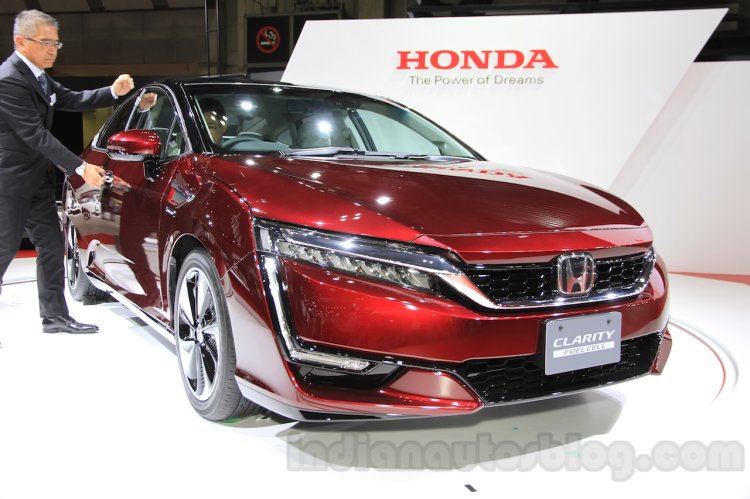 Speaking to Car Advice, Honda CEO and president Takahiro Hachigo says:
Looking at the world today, major world markets like North America and China, in these markets the ratio of diesel is small, and given this fact rather than trying to develop diesel engines for the global market I think we would have to try to consider the different region requirements and come up with diesel engines where required and the type of engines that are wanted.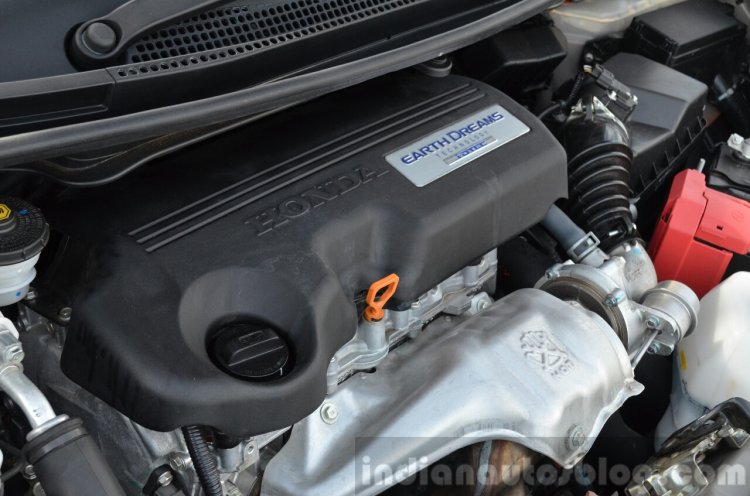 Following the famous "Dieselgate" scandal by VW, diesel-powered vehicles in developed markets are seemingly under intense scrutiny.
However, Mr. Hachigo has reassured that Honda will not neglect the high demand of diesel-powered vehicles from several markets in Europe and Asia (India, especially). Since the introduction of the Earthdreams 1.5-liter diesel engine in India (available on the Amaze, City, Mobilio and the all-new Jazz), Honda Cars India has nearly doubled its sales volumes.
Honda Clarity FCV - Image Gallery (Unrelated)
[Source: CarAdvice]