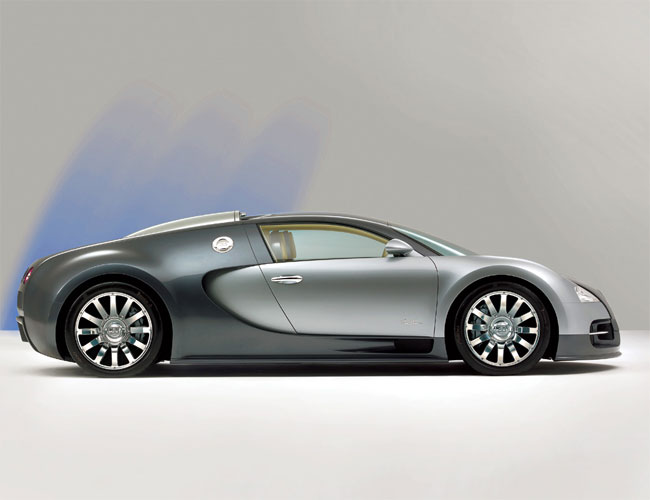 The title explains our intention. Have you come across something interesting today that you think will fit perfectly on Indian Autos Blog? Have you read an interesting article? Have you seen spyshots posted on another blog? Have you spotted something today on the road which will be of interest to us?
Send in your nominations to notjustshrawan (at) gmail.com
If we post your suggestion/entry, we will give full credit to you!