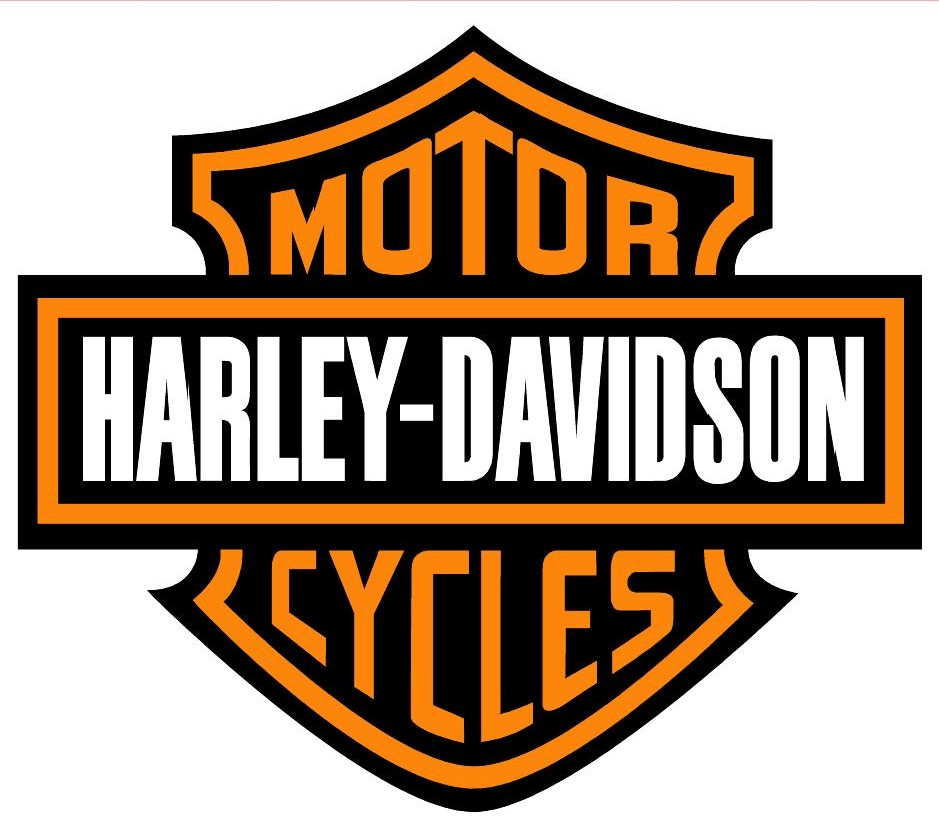 The 'All American bike' or rather 'the ultimate cruiser maker' Harley-Davidson had already announced plans to introduce its bikes in India and now we have some concrete reports. The Harleys are cruising into India by the end of this year! Yes, you heard that right.
The legendary marque is involved in talks with the Foreign Investment Promotion Board (FIPB) in India, with regard to securing permission for setting up its retail outlets in the country. Also expected is an assembly unit for Harley motorcycles. If implemented, it would be its third overseas facility after Asian countrires Singapore and Thailand.
Prices will be north of 5 lakhs with prices ranging from 6-20 lakhs for the basic Sportster to the full on individually sustomisable models. The high prices are due to the import duties levied on Completely Built Units in India although prices could come down significantly if assembly operations start here.
Harley's CBU imports are expected to come to India by end-2009, while the company may only start assembly of its bikes here by 2010-11. Also worth mentioning is Harley's takeover of Italian bike maker MV Augusta last year.
The Indian bike scene is heating up. This is only going to get better. Credit Crunch? What Credit Crunch?
Source : India Automotive