Harley-Davidson often makes the perfect palette for one's imagination run wild when it comes to custom motorcycles. Sometimes a minimalist approach can also make the motorcycle stand out from the sea of ordinary ones. That is exactly the theme of 'Vakhtra', a custom motorcycle from Radical Custom.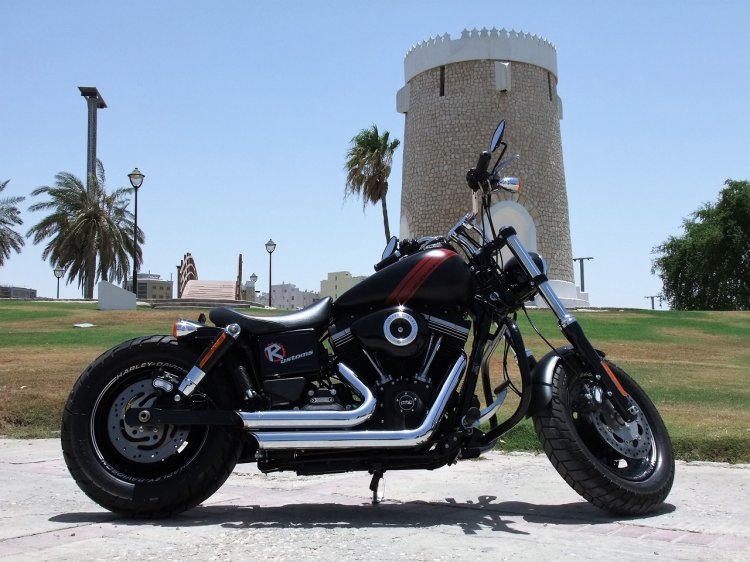 It first started out as a 2014 Harley-Davidson Fat Bob and the objective was to create a mean, minimalistic urban brawler without disrupting the bike's stock credentials. Finding custom parts for this particular motorcycle was a challenge, and the blokes at Radical Custom took it upon themselves to realise their dream. Fabrication was the only way to go.
Also Read: Harley-Davidson to build new factory in Thailand
They caught hold of a mechanic/fabricator friend and hours of hard work ensued. They had to make sure that the job is as cost-effective as possible. Thus they used stock parts wherever possible. The rear fender was chopped, and the indicators were relocated. Then they moved the number plate to the side. Then came the single seat, classic crash guard, and single pod headlight from the Fatboy.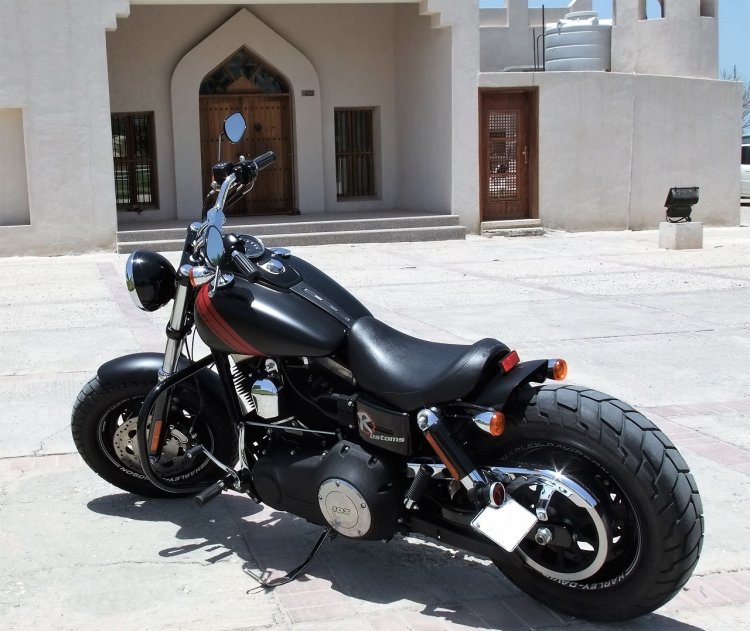 They then lowered the front fender and handlebars for a mean look. For performance, they installed Stage 1 Screamin' Eagle heavy breather, Vance and Hines staggered shortshot exhaust and tuned the engine to suit the parts, and the results speak for themselves!