Here is part 2 of our compilation of last week's top automotive developments. Click on the images to read the respective articles.
1. Harley Davidson CVO Limited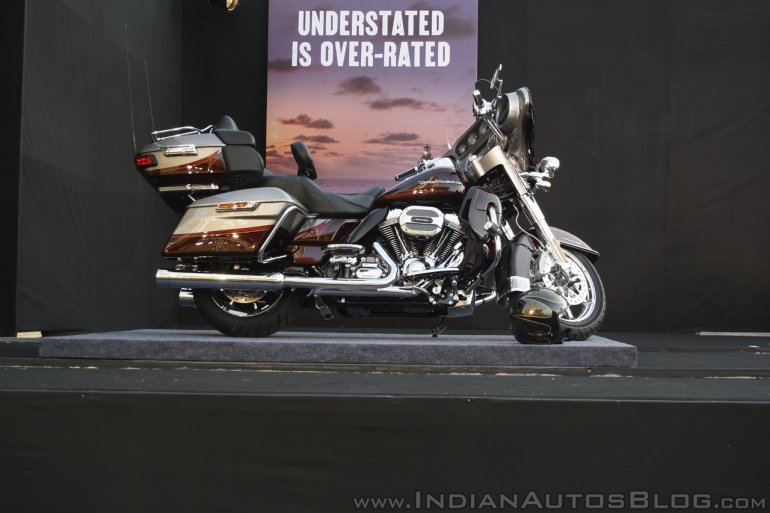 The flagship Harley Davidson CVO Limited has been launched in India at an eye watering price tag of INR 49.23 lakhs (ex-showroom Delhi). The CBU import offers uber luxury features like touchscreen multimedia infotainment system, plush leather rider and pillion seats with heated function, and much more.
2. Harley Davidson Street Glide Special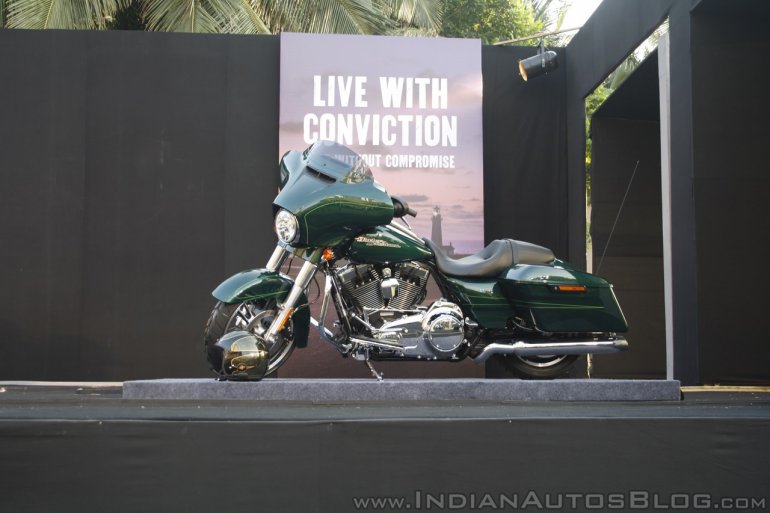 The Harley Davidson Street Glide Special is another CBU import which retails at INR 29.7 lakhs (ex-showroom Delhi). The cruiser is equipped with a touchscreen infotainment system and hydraulic suspension.
3. Mercedes S Class Pullman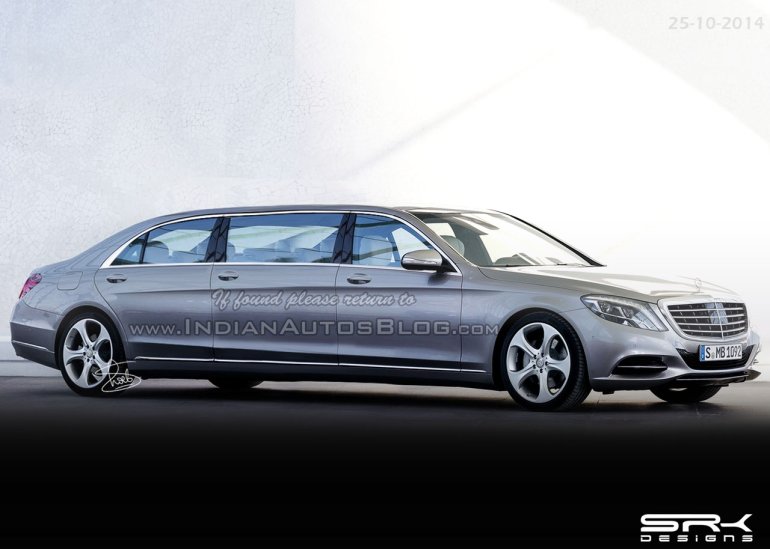 The Mercedes S Class Pullman limousine will become the new top-end variant of the luxury nameplate. Expected to be over a metre longer than the current longest S Class variant, the Pullman would debut later this year or early next year. Here is a rendering of the luxury barge by our in-house designer Shoeb Kalania.
4. 2015 BMW X5 M and X6 M The 2015 BMW X5 M and X6 M performance SUVs have been unveiled ahead of their first public appearance at the LA Auto Show next month. The duo pack in a 4.4-liter V8 Bi-Turbo engine which generates an astronomical 575 hp and 750 Nm of torque.
5. Peugeot Exalt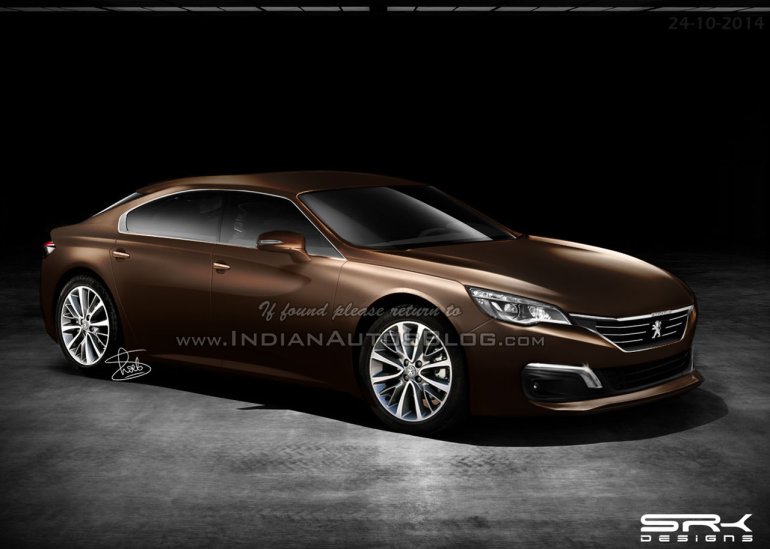 Peugeot had showcased a mildly revised version of the Exalt design concept at the Paris Motor Show. If produced, the premium sedan could be pitted as a rival to the likes of the BMW 5 Series. Our rendering artist Shoeb envisions the production version of the Exalt.