A personal blog that started out as a place where three college going auto aficionados would rant about cars every evening has come a long way in three years. I feel as if I wrote our second anniversary thanksgiving note weeks ago and it's already been a year now.
Before I move on to the rest of the content, I'd like to thank readers,  subscribers and webmasters of other blogs for your support. Special thanks go out to my team members Kaustubh Shinde, Shoeb R Kalania, Shakti Budhiraja, Nazish Siddique, Arjun Rajput and Aniruddha Mulgund. You guys are awesome, you're always pushing the barriers, bringing new things to the table and making the browsing experience better for our readers.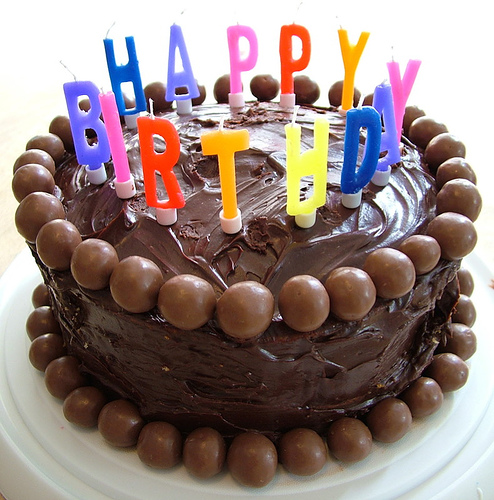 I'd like to give thanks of my guest writers who have pitched in with their thoughts every now and then. I'd like to thank close friends from other blogs who have been a source of inspiration and helped us along with their support - Damon from Autoblog.com, Smokey and Robbie from Autoblog.nl, Moriah and Eber from NoticiasAutomotivas, Brian, Clinton and others from WorldCarFans.com, John from GreenCarReports.com, Muamer from BenzInsider.com, Oscar from Diariomotor, Paul from CarAdvice Australia, Mircea from Automarket.ro, Lorenzo from Autoblog.it, Ashley from ChinaCarTimes.com, John from Carscoop.blogspot.com, Alison from Eurocarblog.com, Daniel from AutoEvolution.com, the entire team of Quatro Rodas magazine, Spyros from Autoblog.gr, Vlad from RPMGo.com, Colum from AutoGuide.com, Marc from TheTorqueReport.com, and Omar from eGMCartech.com. I'm sorry if I have missed any others, it does not mean I'm not thinking about you. Our team is humbled by your love, affection and support.
Back home, I have to confess that I'm addicted to friend blogs Motoroids.com, Motorbeam.com, Wheelosphere.org, Autotechblog.org, Vicky.in, BharatAutos.com, IndianCarsBikes.in, CarblogIndia.com, BurnYourFuel.com, GoaOnWheels.com, WheelsUnplugged.com and not to forget forums Team-BHP.com and TheAutomotiveIndia.com who have been providing us with their valuable support.
From the bottom of our hearts, we'd like to thank newspapers and magazines in India for providing us with story ideas and news articles to give our opinion on.
We hardly look at our traffic stats, but when I opened it up today, dusted the cobwebs to see what's what, I observed a 93% increase in traffic to our homepage compared to where we stood last birthday. I see good progress on sites that provide ranks, and our subscription base has improved by a terrific margin. But do these make us happy? Not really.
Throughout the last three years team IAB has set out to bring unique and interesting news updates for auto lovers around the world. We haven't paid too much attention to PR, advertising revenue, setting traffic targets or studying the feasibility of the blog on the long term. We have remained undeterred by those who imagine us as their rivals and blogs that operate using our content.
Once we are up, the first thing on our minds is how differently we can approach our news items. We're constantly trying to improve in every department and serve our followers with the best coverage of the industry. This continues to be the top and quite surely the only priority of Indian Autos Blog. And the best part is it's free (and will always be) for the reader (as long as he pays his internet and mobile phone bills ;-) ).
Instead of using some numbers, ranks and percentages, I measure growth by how happy we are at the end of the day. The better the content/coverage we provide, the more happy team IAB is bound to be. The reader has always been at the forefront of every move we've made in the last three years. It is for him that this blog is published and updated everyday.
IndianAutosBlog.com wishes to thank automotive companies for giving us an opportunity to be behind the wheel of their vehicles. The media drives, press conferences and launches over the last three years have helped in entertaining our readers.  We hope all car manufacturers understand the importance and relevance of this medium and invite us to be part of their media programs in the future.
During the last three years, we've posted no less than 4,389 articles, over 10,262 images and several hundred videos and pdf files as attachments for our readers to enjoy.
I urge you to check out our international blog Steering News and motorcycle blog Indian Motos Blog, subscribe to them and visit them everyday. I promise they will be equally interesting.
Now that we're done with giving thanks to everyone, we're resuming updates on IAB. Stay tuned!
[Image Source - heavensent4kids.com]