If you missed out the discounts that were raining this December because you had to delay your car buying plans, well there is some really good news for you. Although Budget 2011-12 may have not done much for the Automotive sector in India, but it has certainly brought some discounts in the month of March.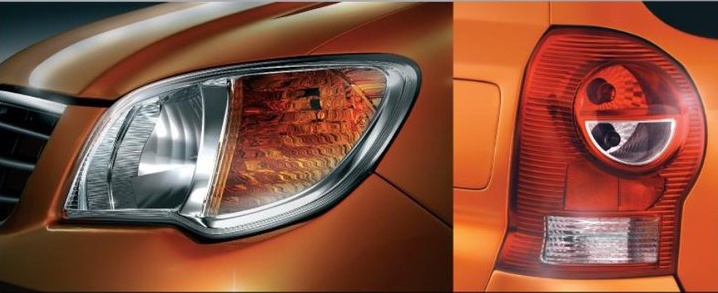 Because every Auto Manufacturer in India expected the Finance Minister to increase the excise duty on cars, the companies started stocking up cars to avoid the price hike. But because there were no excise hikes, the inventories at the dealers have piled up in plenty.
To get rid of the inventory, many companies are announcing discounts on their cars. The discount that you can avail of are:
• Honda: Free insurance and rebates worth up to Rs 55,000
• Hyundai: Discounts up to Rs 45,000
• Maruti Suzuki:
Alto K10: Discounts up to Rs 30,000
Wagon R: Discounts up to Rs 35,000
A-Star: Discounts up to Rs 35,000
SX4: Discounts up to Rs 40,000
So rush over to your dealers now!
Source - EconomicTimes.indiatimes.com