The lukewarm response to the Aria is blamed on the vague TV Commercial that gives a rough idea about the Aria's capabilities, but has nothing specific or interesting to add beyond that. The commercial does not talk about the heavy equipment on board, the safety, fit and finish, refinement or the performance figures.
A sedan in India is usually a Swift Dzire or Tata Indigo. The first SUV for the Indian is the Scorpio. Bringing these two together doesn't keep people awake at night.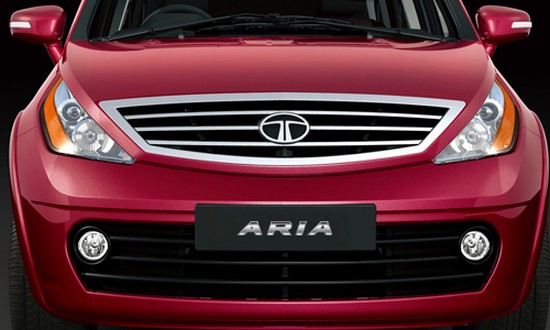 Having understood that harping on the tag line of India's first crossover isn't doing much to help sales, Tata Motors draws up a new advertising strategy to push sales of the Aria.
The new TV commercial will put the spotlight on the Aria's VFM character and unique on-board features.
Anup Chitnis, executive creative director, Ogilvy & Mather Advertising -
The customers took some time to understand that the Aria has much more to offer and belongs to a different segment than say, the Toyota Innova. We believe that we are successful in conveying the first message to the customers whom it's a new segment – a crossover – and now with the new advertisement, we will just get the best out in the market.
Everyone assumes a car like the Aria to have powerful air conditioning or interior space. The Ads therefore must focus on the assets unique to the Aria. Listing its features with a tinge of humor will make people sit up and take notice.
Source - Indian Express