3,000 LHD Beats en route to Mexico.
General Motors India has commenced exports to Mexico from the Mumbai Port Trust of Maharashtra. The first shipment that has been made, contains 3,000 units of the Left Hand Drive Chevrolet Beat. The cars are estimated to reach the Mexican shores in eight weeks, as the sale is set to be initiated in December.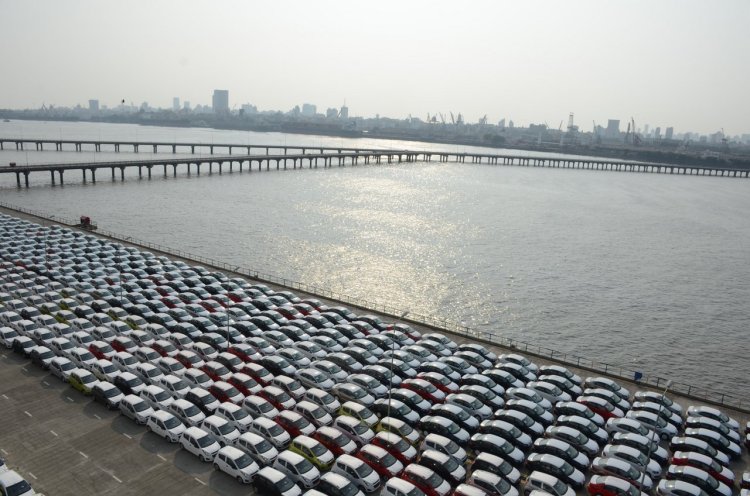 GM India President and Managing Director Arvind Saxena, said "In keeping with our commitment to the Make in India program, we are proud to celebrate the first shipment of Chevrolet Beats to Mexico". He added that, "this is part of GM's strategy to make India an export hub for global markets. We will continue to export Beats to Mexico on a monthly basis."
The Chevrolet Beat is badged as the Chevrolet Spark in markets outside India. Launched in 2009, worldwide sales of the mini car has crossed 1 million units thus far.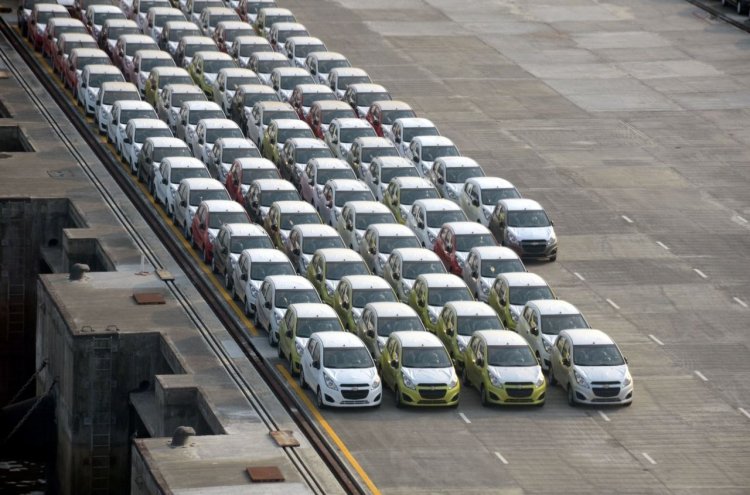 The LHD Beat is manufactured at the GM India's production plant in Talegaon, Maharashtra (near Pune) which has a production capacity of 130,000 units. The company's first export, which was also the LHD Beat, was to Chile in September 2014.
Arvind Saxena has mentioned that the company plans to export 20,000 vehicles per year, compared to last year's total of 1,000 vehicles. The figure is planned to be further increased to 50,000 units per annum.
By 2025, the Talegaon facility will have capacity to produce 2,20,000 units per year. Having this facility planned as a global export hub, the company aims to export 30 percent of the cars produced per year then.
GM India exports to Mexico - Press Release
[Slideshare direct link]