Aims to increase market share to 5% by 2025.
According to a recent report by Reuters, which spoke to GM's Executive Vice President Consolidated International Operations, Stefan Jacoby, the car maker will announce a strategic plan later in the year which will involve newly-designed subcompact cars for the Indian market.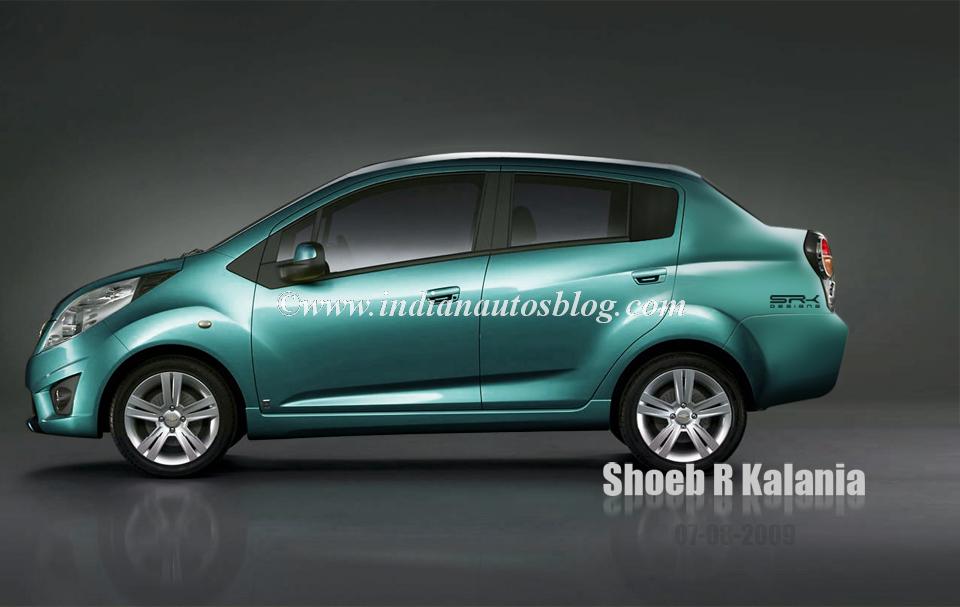 The move will come as GM aims to offset its losses in India, which have accumulated to USD 604 million (INR 3,843 crores) in the year ending March. GM sold 57,600 vehicles in India last year garnering a feeble market share of 1.8 percent, but hopes to sell 400,000 units/annum by 2025 and increase its market share to 5 percent.
GM is also looking to make India its export hub thanks to relatively cheap labor costs (in comparison to its car manufacturing plant in South Korea). By 2025, nearly 30 percent of production will be exported to markets in Southeast Asia, Latin America etc., the report reads. To further offset costs, the company is planning to increase localization levels to 70 percent.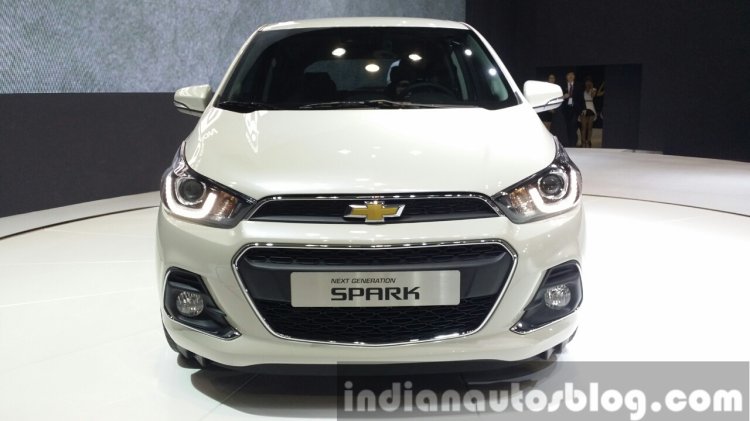 Also read: Chevrolet FNR Concept revealed at the Auto Shanghai 2015
One report last year claimed that GM is looking at the compact sedan segment with a vehicle developed on the Chevrolet Beat's M300 platform. For emerging markets, the third largest car maker in the world, is reported to be working on its GEM (Global Emerging Market) platform cars, which is likely to include body styles like hatchback and compact SUV.
[Source - ET]