Spyker cars, the maker of highly exclusive hand crafted supercars has took the veils off its new B6 Venator Concept at the Geneva Motor Show.
While the much awaited supercars like LaFerrari, Lamborghini Veneno and the McLaren P1 enjoyed all the attention, the Dutch supercar was devoid of the spot light and fanfare, nevertheless the Dutch supercar is no less superior to the popular trio when it comes to craftsmanship and exclusivity.
The two seater mid engined sports car boasts of an all aluminium platform and the body panels are fully made up of carbon fiber. The company states that the exterior design is inspired by turbine blades. The name Venator means hunter and the car sure looks like one!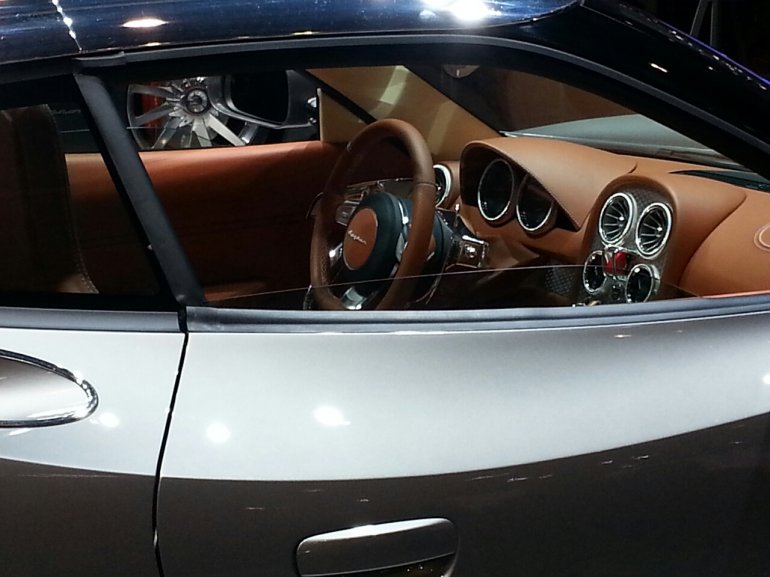 Features of the Spyker B6 Venator Concept
Mid mounted transverse V6 engine which delivers 375 hp
6 speed automatic transmission sends power to rear wheels
3D LED tail lamps
The aerodynamically shaped glass aircraft canopy extends rearwards to minimize drag
19" TurbofanTM wheels with mirror polish finish.
The interior leather is sourced from Royal Hulshof Dutch Tanneries
The dashboard is finished in turned aluminium, keeping with tradition
The Spyker B6 Venator Concept will enter production for key markets including Europe, the Middle East, Asia Pacific and India, followed by the US in autumn 2014. Yes you read it right, India is also mentioned in the list of key markets and that too ahead of the US!
Do you know that lucky Indian who ordered one?