Ladies and gentlemen, fasten your seatbelts as we take you on a ride around the PALEXPO, the venue for the Geneva Motor Show 2013.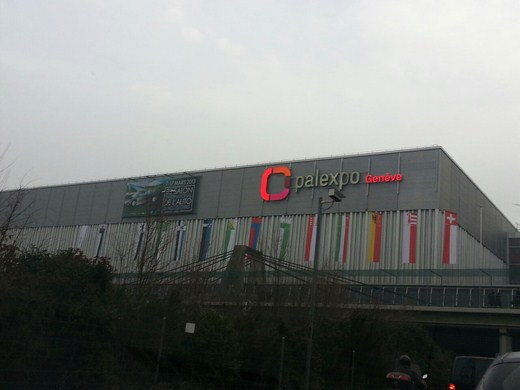 Our persistent urge to bring our readers the latest happenings in the fascinating world of automobiles has landed us at the world's highly regarded motor show. The Geneva Motor show is the sacred rendezvous of automotive pilgrims from around the world and it gives us immense pleasure to keep you updated on real time basis.
The Geneva Motor Show 2013 serves as launch pad for numerous concepts and production cars across different body styles and price segments. Coming to the most interesting part, the much anticipated Ferrari supercar, the McLaren P1 and the Lamborghini Veneno will be in the attendance.
Starting a few minutes from now, Indian Autos Blog will bring you back to back live images and reports from the stalls. So stay tuned, be updated well ahead of others and yes, enjoy the ride!