All clues point to an SUV.
Volvo and Geely's co-developed CMA platform was first used for the former's show cars Concept 40.1 and Concept 40.2 introduced in May this year. On 20 October, 2016, Geely will announced its first CMA platform-based model in Gothenburg, Sweden, as per a report from TOM.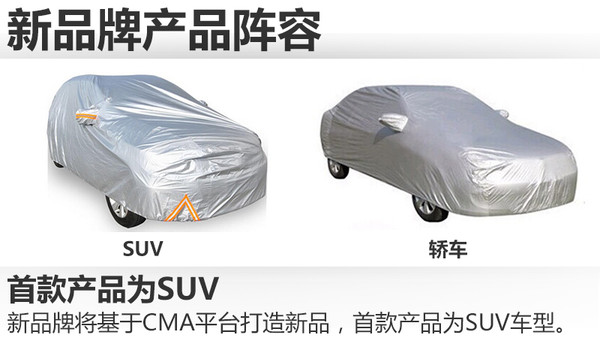 While Volvo Cars will utilise the CMA platform for its compact car family, its parent company Geely Holdings has different plans. It's reported that the Chinese conglomerate will float a new premium brand next year, codenamed 'L', under which the CMA platform-based model will launch.
The first CMA model from the new Chinese brand will be an SUV. A sedan is also under development for the same brand. The 'L' brand cars will be positioned between Volvo and Geely, and will compete with Chinese-foreign venture brands. The 'L' won't have exclusive dealerships, its cars will be sold through Geely's existing dealers, TOM adds.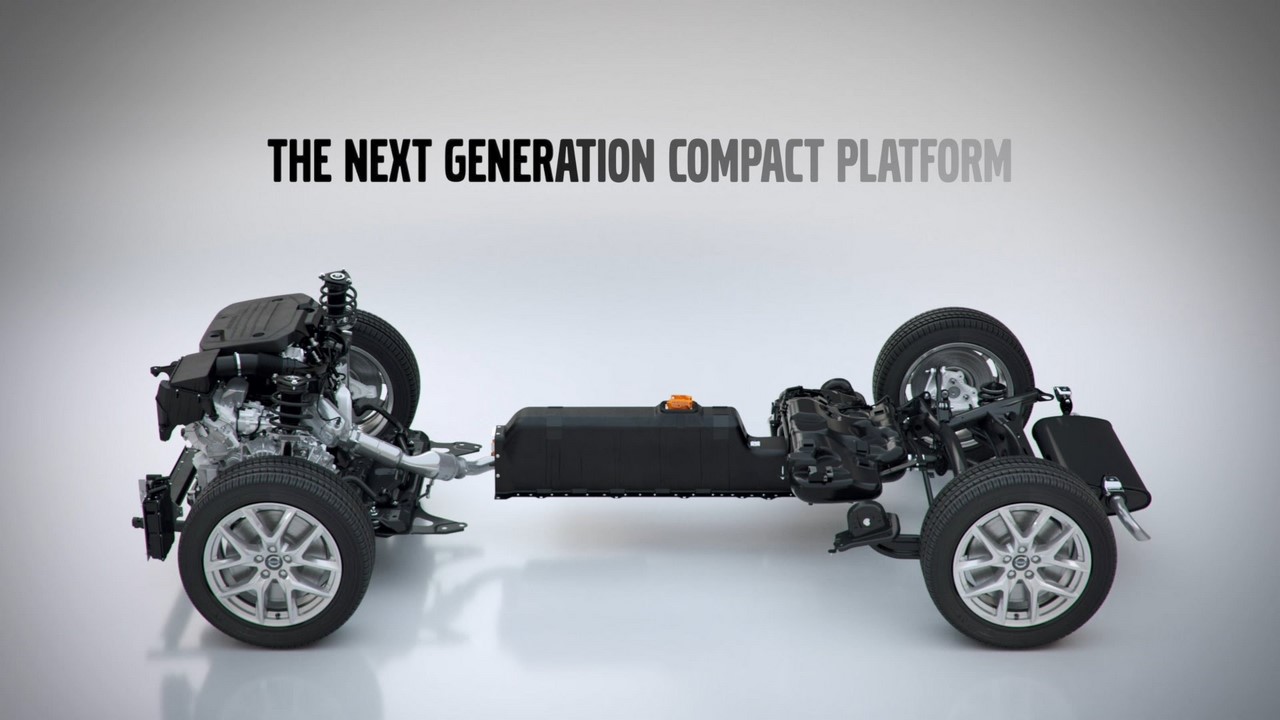 Also Read: Geely GC9 flagship sedan launched
The CMA platform's development is led by China Euro Vehicle Technology, a subsidiary of the Geely Group. The first two CMA platform-based Volvo models, though not officially acknowledged, would be the Volvo S40 saloon the Volvo XC40, arriving from 2017.
[Source: TOM]