If you want to record something in front of you while driving, you no longer have to drive using one hand and hold a camera in the other. The rear view mirror integrated video camera gadget can offer you just the solution.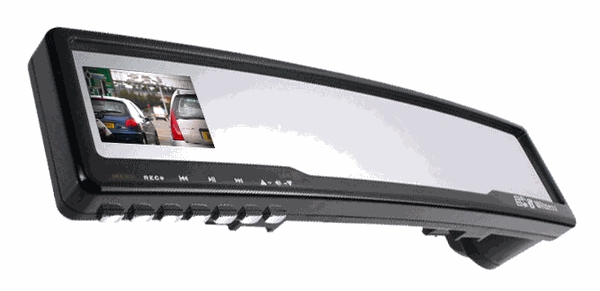 This device can video cum audio record entire journeys from start to end. The videos get recorded directly to a Removable SD Card with Time and Date, which can later be transferred to any computer for widescreen viewing or can be viewed in the inbuilt 2.5" LCD screen.
It certainly can help getting back to forgotten routes, but a navigation system would be a better option for that purpose.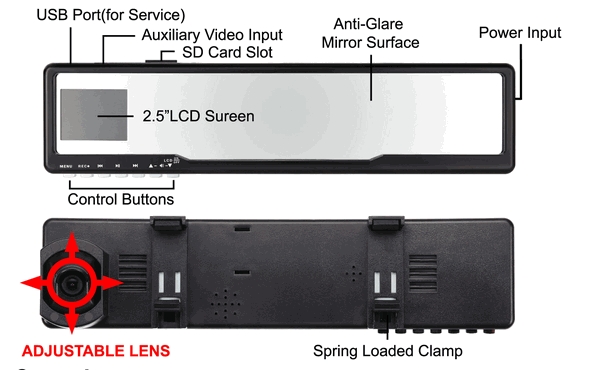 Salient Features
Recording Starts Automatically When Engine Starts
Real-Time Recording/Playback Audio and Video
Built-In 2.5? LCD w/ Wide Angle View and Low Light
No Installation - Plugs Directly Into Car Lighter
Attaches to Any Existing Rear View Mirror
Auxiliary Camera Port For a Rear View Camera
Video - Rear View Mirror Integrated Video Camera in Action
Source: gadgetgrid