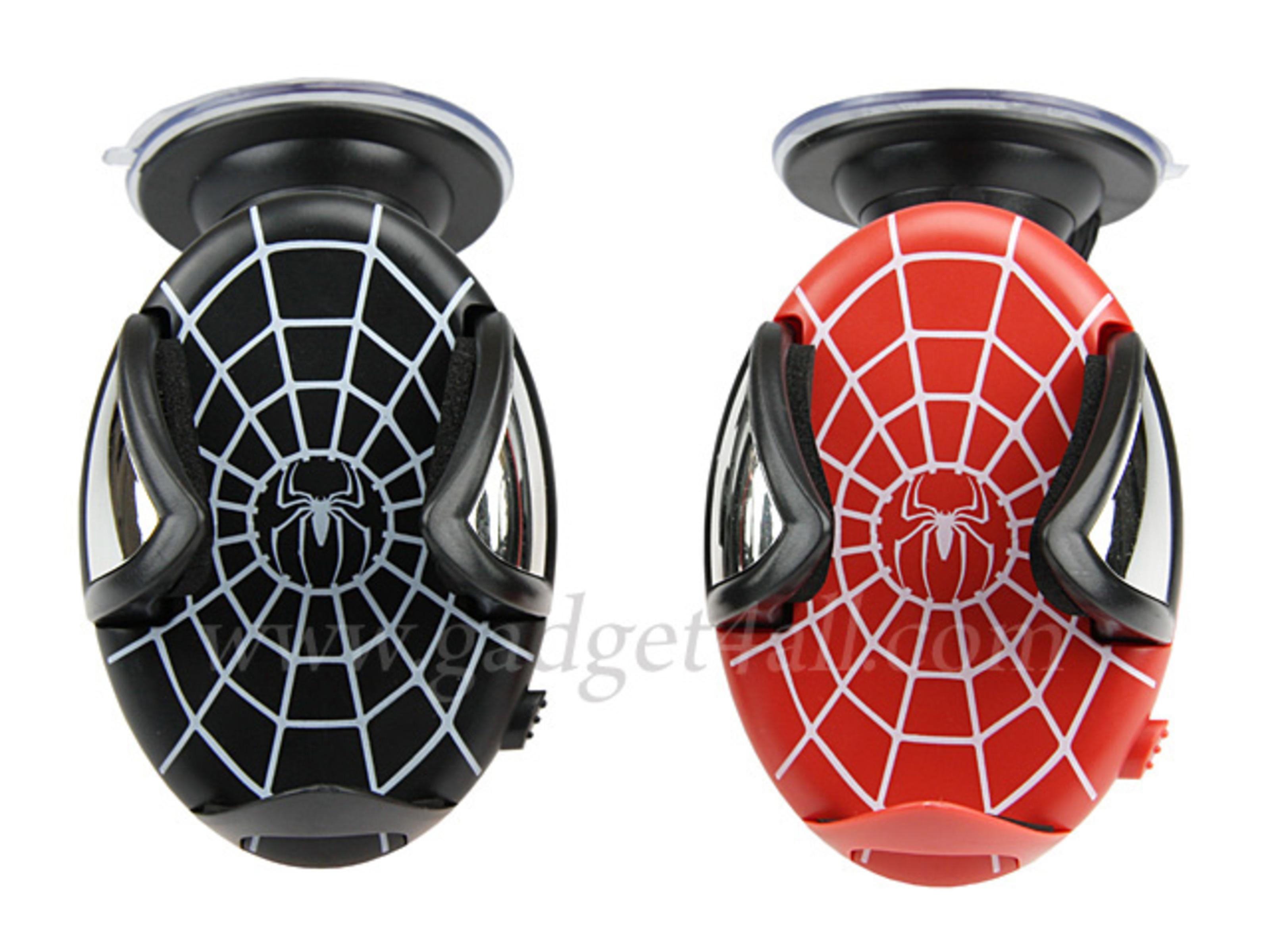 For all those Spider man fans out there, here is a sleek, innovative and good looking cell phone holder for your car which can fit in any of your Mobile phones, PDA's or your Blackberry's and it is priced at $17. It is available in both the original red-Spidey and the black one inspired from the Spider man - 3. Some of its salient features are listed below.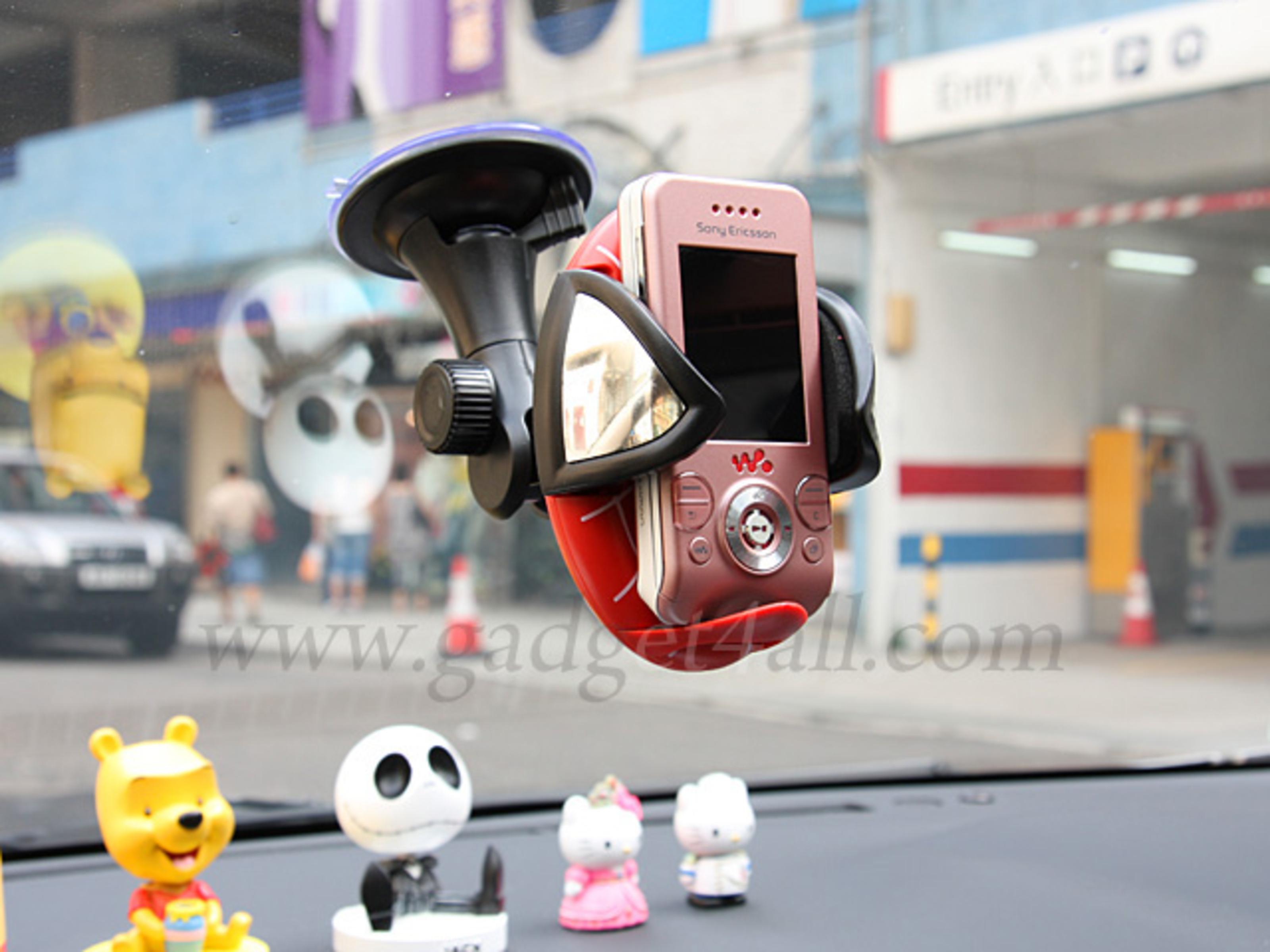 Features:
Car holder with flexible arm
Innovative design
Strong Cupule
Adjustable width: min. 45mm / max. 95mm
Suitable for any model of mobile phones, MP4, PDAs
Convenient, easy to use
Size: 145*75*75mm
Weight: 200g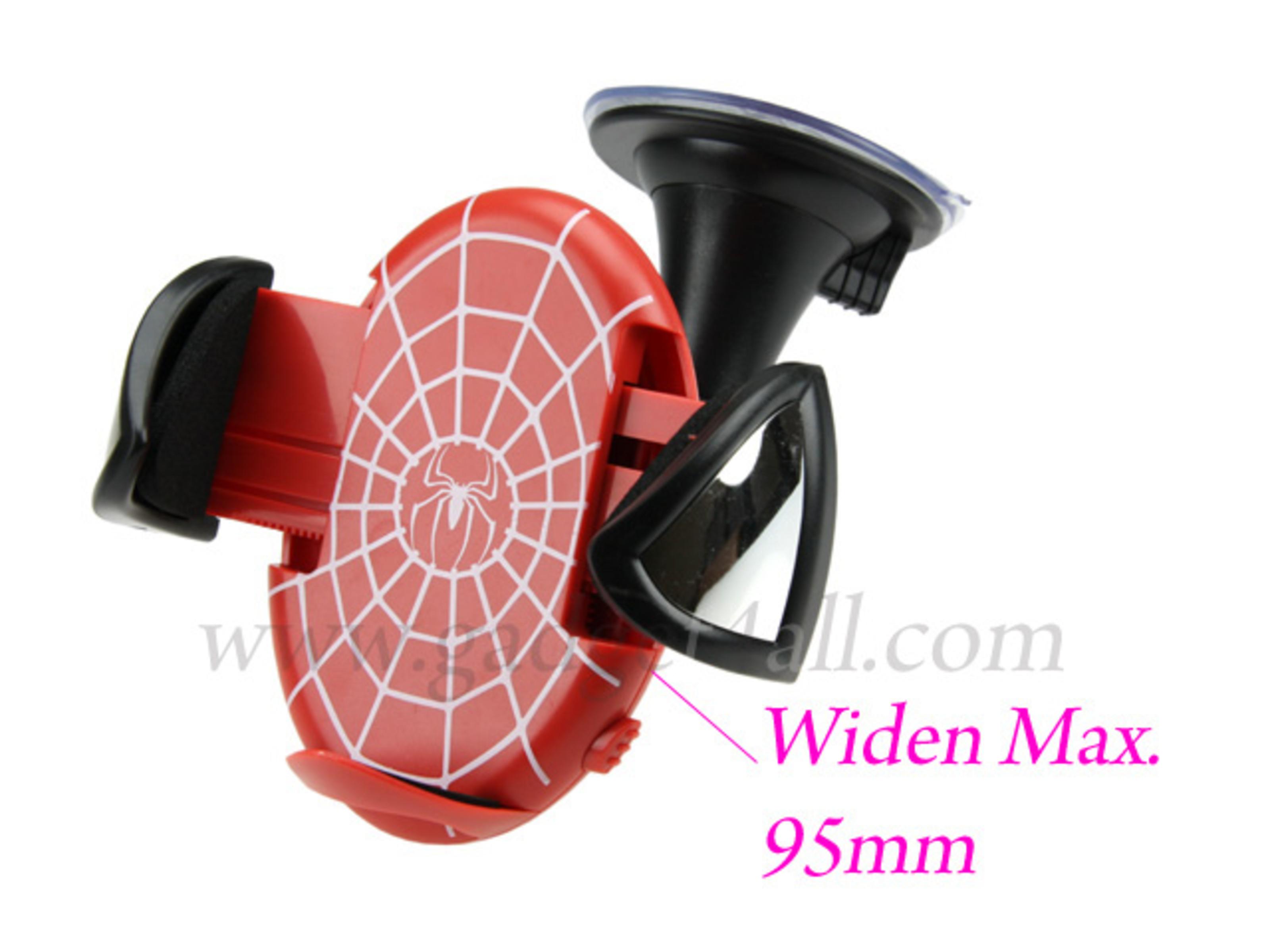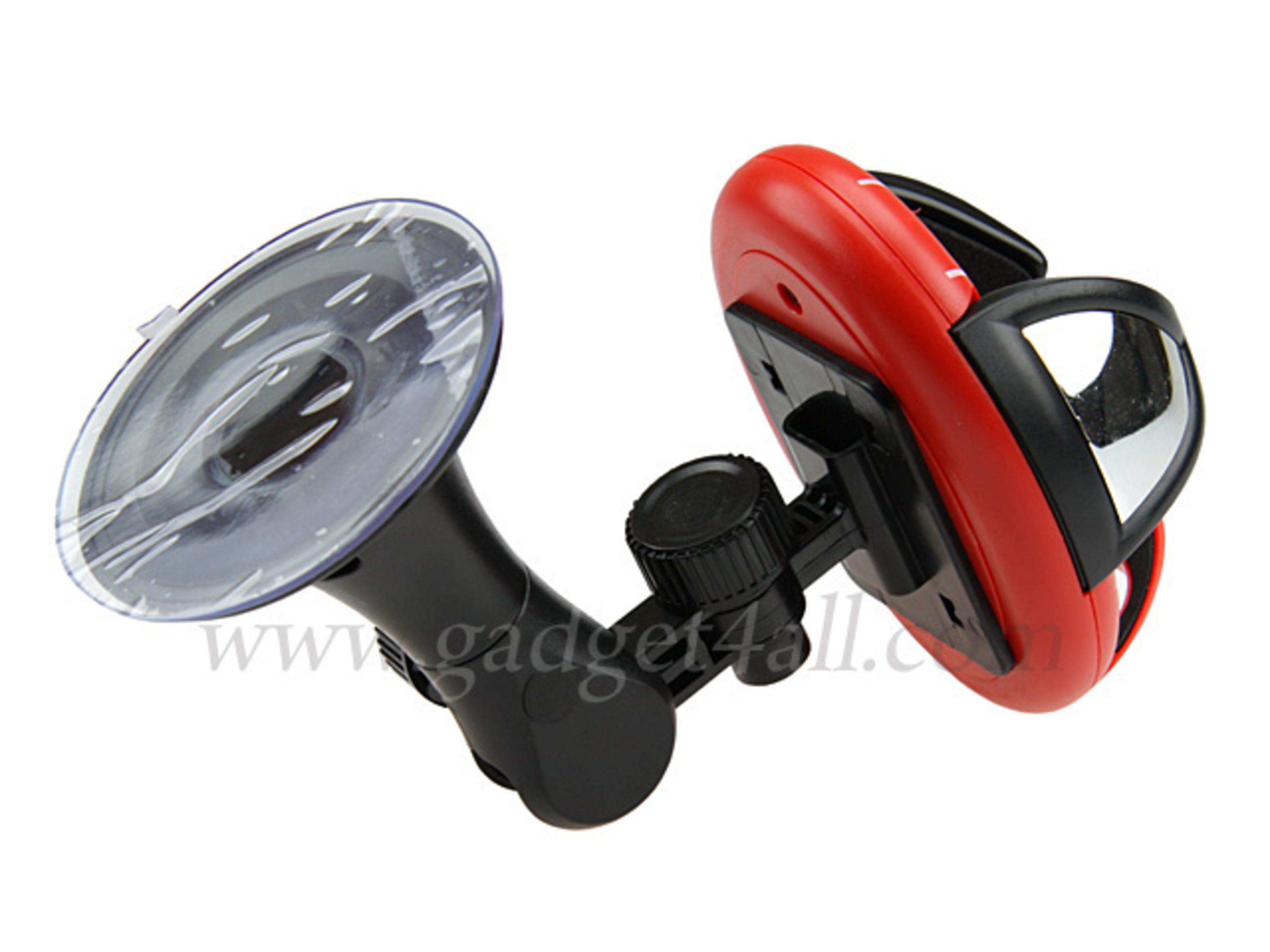 Head over to the Gadets4all site to take a closer look.