For automakers, coming up with a sturdy pickup truck and then doing an SUV based on it is not a new thing.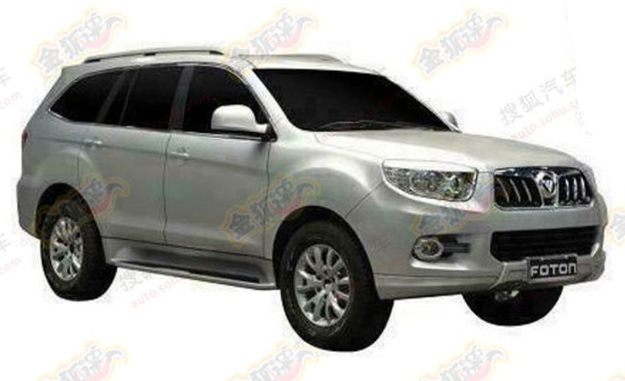 Toyota has done it with the Hilux and the Fortuner duo while Isuzu has a similar pair in the form of D-Max and the MU7. The Chinese automaker who specializes in commercial vehicles is apparently working on a SUV based on the Tunland pickup.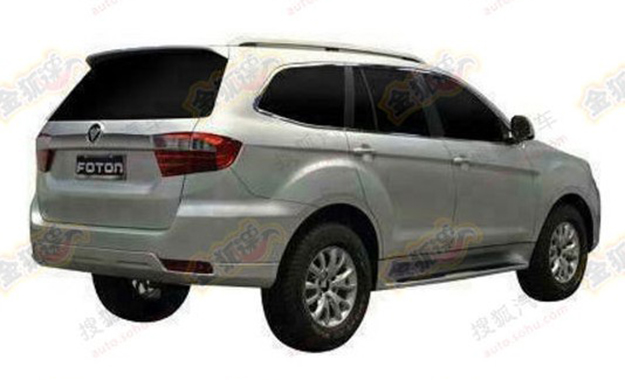 Interestingly, we just brought you the spy pictures of the pickup testing in Pune. The presence of the Tunland in India hints at the Chinese marque's interest in the sub-continent. The upcoming SUV could also be inbound, should Foton be entering India.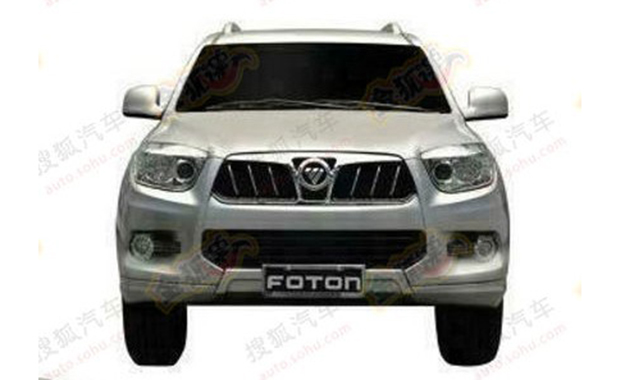 Codenamed U201, the SUV's front fascia looks very similar to its prime rival, the Toyota Fortuner. The profile of the SUV has been executed decently and at the rear, the shape of the tail gate has a vague resemblance to the BMW X3. The taillights however are different.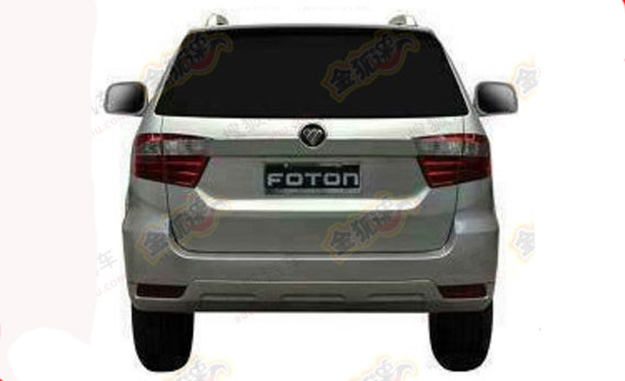 The U201 will be based on the Tunland's platform and that means the 2.8 litre Cummins engine which develops 134 bhp and 360 Nm of torque would handle the propulsive duty. The engine will be mated to a 5-speed manual transmission.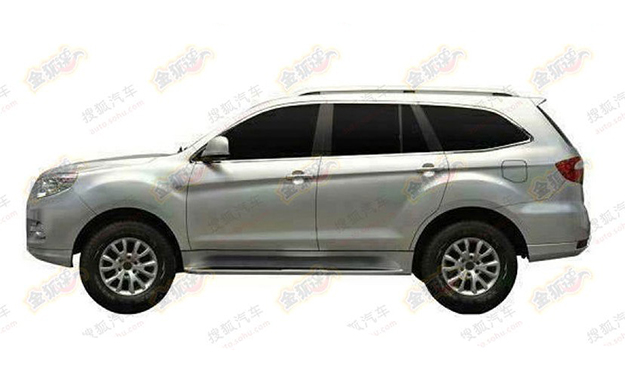 The SUV segment in India is booming but in order to sell one, you need to have a nationwide network and an established brand equity. That is why Isuzu is test marketing its MU7 with two dealerships before going all out.
Chinese media says that the car will be ready later this year. We wonder what the prospects for the Foton Tunland and the U201 would be like, if at all they are launched in India.
[Source: Auto.sohu.com]