We have earlier brought you the patent leaks of the new Foton SUV which falls in the same class as the Toyota Fortuner.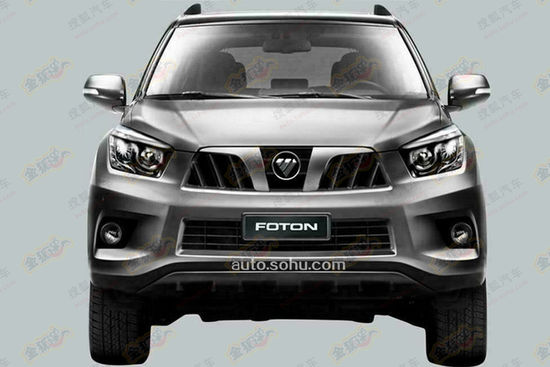 He are the latest leaks which portray more design details of the upcoming Chinese SUV which is based on the Foton Tunland pickup truck. Going by the latest patent filings which are significantly different from the earlier filings, the SUV looks like the Toyota Prado but wants to pickup a fight with the Toyota Fortuner.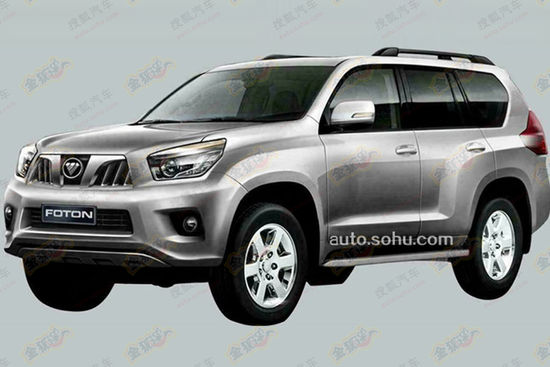 The front fascia has a resemblance to the Tunland pickup but headlamps, grill and bumpers are revised to make it look upmarket. The side and rear are almost blatant copies of the Prado. Well, we are not surprised by the striking similarity anyway!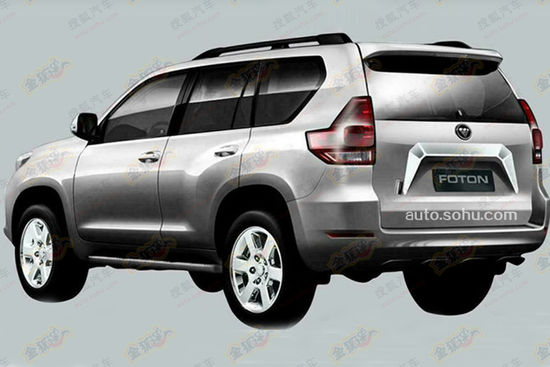 The SUV codenamed U201 is likely to employ the Tunland's 2.8 litre Cummins diesel engine which is capable of 134bhp and 360 Nm of torque. Auto.sohu.com reports that there could be a 2.0 litre petrol motor as well. A 5-speed manual gearbox will transmit power.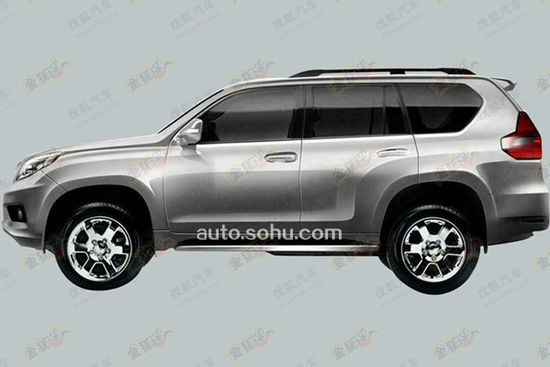 Interestingly, The Foton Tunland pickup truck had been spotted testing in India, suggesting that Foton could be having India in its future agenda. So, is Foton really contemplating an entry into our market? If yes, will the U201 SUV hold any significance?
[Source: Auto.sohu.com]