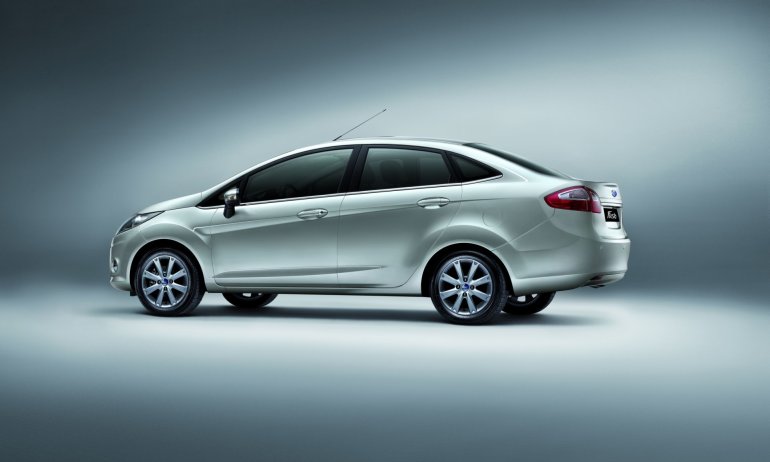 For almost two years now Ford has been working on the new Fiesta.  The study began back in early 2009, understanding what the customers are like in this segment.
Ford said that its new Fiesta saloon will have class-leading fuel efficiency. The ARAI test figures are not out yet, but for those who are anxious can take it for granted that it will be the best in the segment. Ford will position Fiesta as a premium B-Segment product.
Both the engines will be manufactured in Chennai and localization levels will be on the higher side. Changes made to the HVAC and ride height will suit Indian conditions better. Ford will not use "new" or a suffix on the naming of the car. It will adhere strictly to the One Ford global strategy where the customer has to be viewed the similar way, whether America or India.