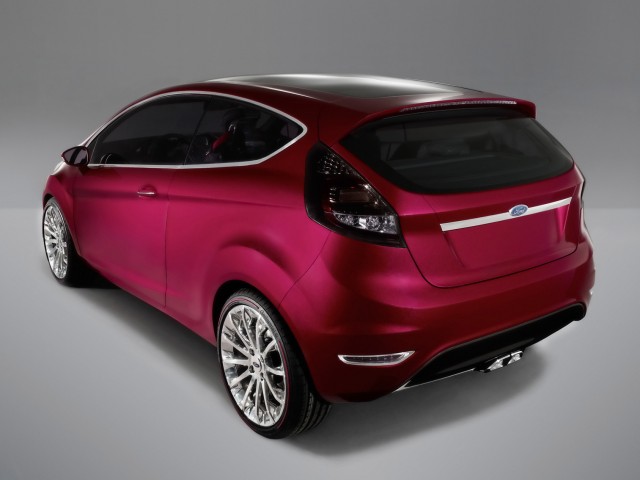 Regardless of the lethargic sales of passenger cars in India and a forecast that's even more cloudy, Ford has announced it's small car plans remain undisturbed.
"We have a strong plan for India, and we intend to go forward with it," said Nigel E Warke, executive director, marketing, sales and service, Ford India.
Ford's new small car will be based on the Verve Concept, a sub four meter, 3-door hatch shown at the 2007 Frankfurt Motor Show. Earlier, reports claimed this small car would be produced in Ford's other international plants such as the one in Brazil. The car will be available in both hatchback and sedan variants, meaning a platform would be developed to derive a range of vehicles.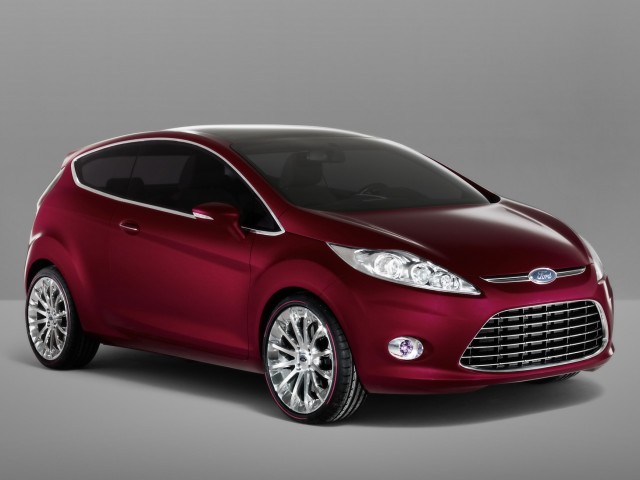 A 1.4-liter engine would take in charge under the car's bonnet. This engine would be manufactured in India and exported worldwide. Diesel or petrol? We don't know that, but something makes you feel that this should be an oil-burner.
Source- Wheelosphere via Hindustan Times