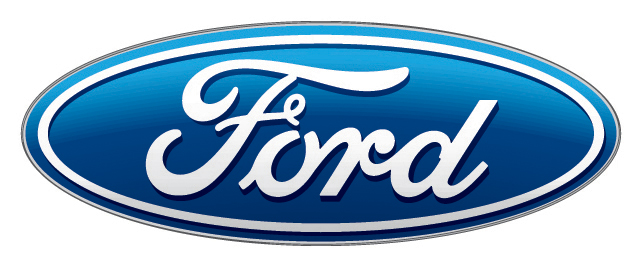 If you ask me, Ford's getting too excited about prospects of its small car in India. I know, it is a Monday morning and people reading my blog need to leave with a lot of positive energy (which is always the idea). But on this Monday morning, I'd like you all to leave with a question to answer.
Ford's been in India for more than ten years now. It sold the Escort and then the Ikon, which to the Indian janta, were luxury sedans in its time. I remember there was very little competition for these cars, and Ford's got their image carved back then as not an ordinary man's car.
The Daewoo Cielo was a car on a similar lines, and the company's second car was a mass market car, which we call as the Spark today. Another company which debuted subsequently was Hyundai who started off with the Santro.
Ford's not sold a hatchback till date here. In India, a hatchback is the average man's car - Its cheap to run, cheap to maintain, easy to drive and park. Ford's Ikon as we found out last week, lacked some of those characteristics.
Listening to what Mr.Boneham had to say recently isn't surprising -
"We were being seen as an expensive brand and, therefore, worked very hard for the last 18 months on the new car using the best benchmarks from competition"
Ford's new small car might be easier to own, but how many customers would look beyond the competition to buy it? Ford's been selling SUVs and sport kits for its products, which is very "high tech" for the average man.
Ford's doing what Hyundai did, but partly in reverse. They've introduced all kinds of cars, and finally come to the small car chapter. Maybe in the 90's this could have made no difference, but today, it does not feel that way.
The all-important "brand image" is playing against Ford on this small car project. Ford needs to market this small car intelligently, or else it'll end up like the Fusion - customers never knew the strengths of it, which Honda understood and applied on the Jazz.