To deliver an "upscale product and ownership experience" with its forthcoming Vignale sub-brand, a concept Mondeo was displayed here at the Frankfurt Motor Show.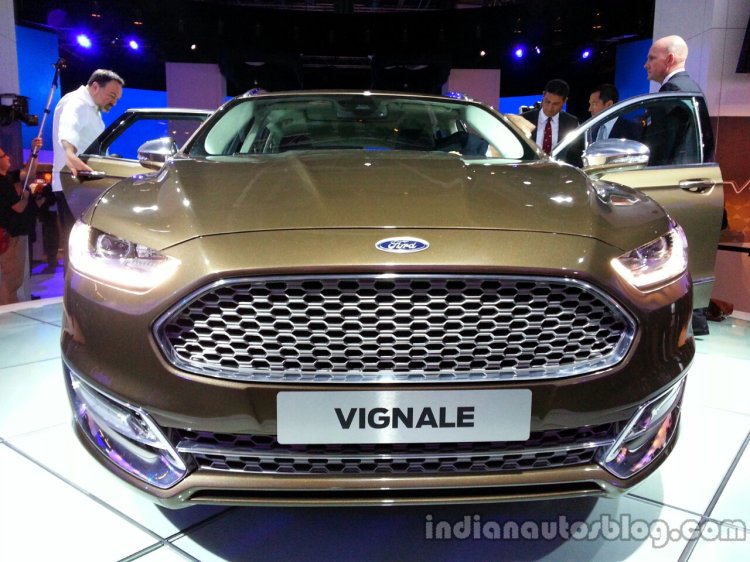 One Ford is now Two Ford? Not really.
The Vignale sub-brand will offer an upscale appearance and dealership experience, which matter a lot to a premium customer. Vignale owners would have a private contact at the dealership and a series of concierge-style services. So Vignale isn't Ford doing another Lincoln.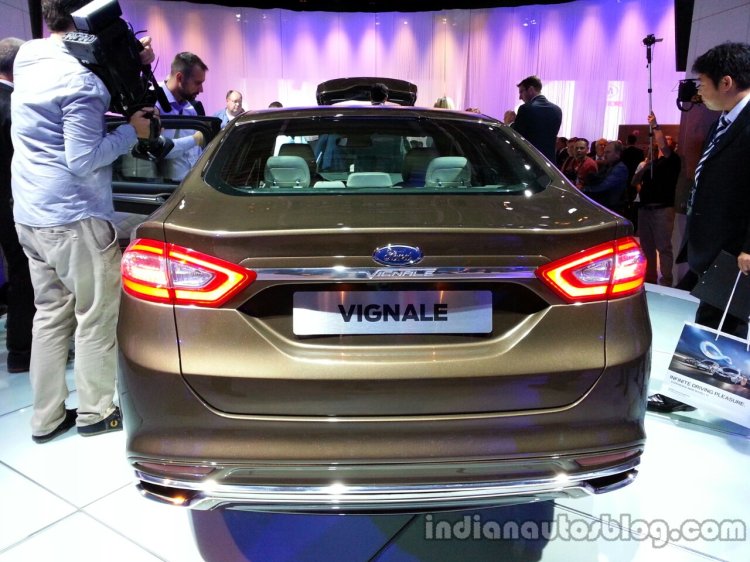 Ford's European sales boss Roelant de Waard, says that Vignale cars are targeted at "time-poor, independent thinkers who want to be made to feel special".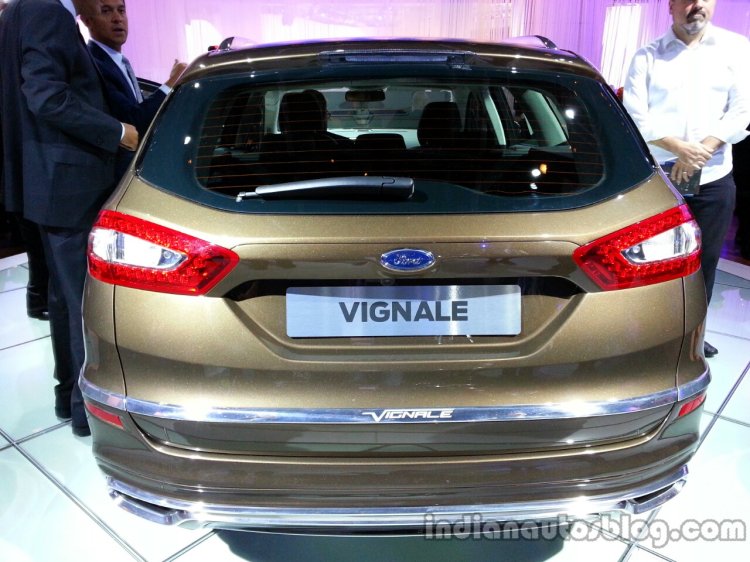 To be launched alongside the new Mondeo range in early 2015, the Vignale trim would extend to other Ford nameplates such as the next gen S-Max MPV and Edge SUV.
Vignale would be a variant above the Titanium X (or Titanium+). Ford's study shows that about 15% of customers ask for a higher specification, which Vignale would address. The design of Vignale would be inspired by a modern industrial design and architecture.
Coming to the cosmetic changes, the Ford Mondeo Vignale gets a different chrome-finished grille, a revised front bumper with LED foglights, unique 20-inch alloy wheels, chrome-finished exterior door handles, mirror housings and 'Vignale' badges. The car sheds the 'Mondeo' script.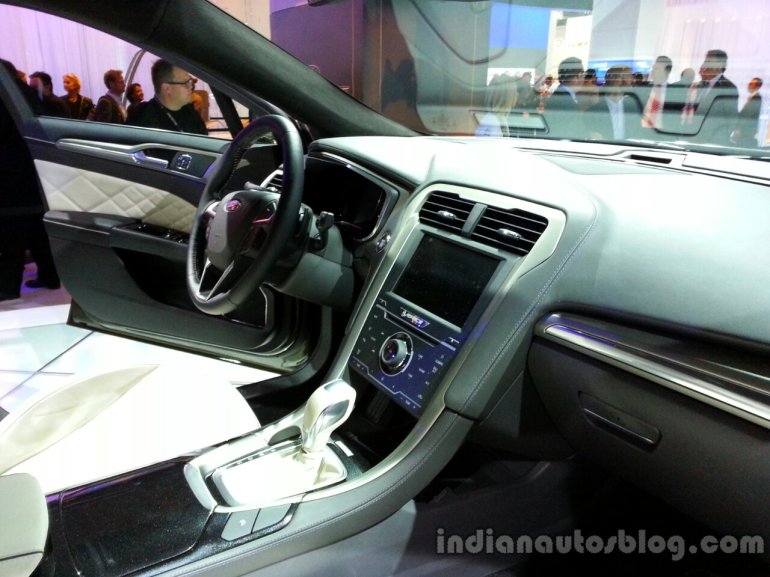 Moving to the interior, the Vignale gets leather seats, door trims, instrument panel, centre console and steering wheel. Wi-Fi and a small storage drawer in the boot round out the changes to the car.
Select Ford outlets would have independent Vignale lounges and the owner's car would be washed and vacuumed for free for its entire lifetime.
More details can be seen in the press release on the following page.
Ford Mondeo Vignale Image Gallery
Press Release - Ford Mondeo Vignale concept at the Frankfurt Motor Show
[Can't see the press release above? Head over to Scribd]