Planning to buy a Ford? Hold your horses! Ford India is going to have another one of its epic midnight sale this Sunday, the 13th of May 2012.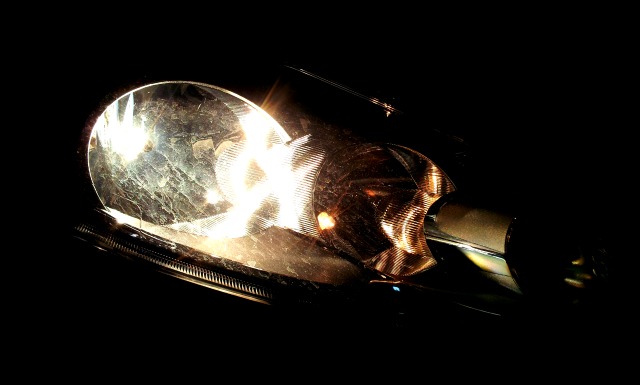 Brownie points if you can guess the Ford car this headlight assembly belongs to!
The last time Ford had its midnight sale its dealers sold over 15-day stock in just two days. Ford is hoping that it is going to be even bigger this time!
This is going to be the third edition of the Midnight Sale. The Midnight Sale is an annual event at Ford wherein all dealerships are open till 12 o' clock and massive discounts are splurged on the customers. With the extended sales hours, Ford India hopes to attract customers who may not have the time to schedule a visit to the dealership during their busy work hours to check out a car and buy it.
During the promotion, the dealerships will also sport festive decorations and organize exciting events for the entire family coming into the dealerships. Along with that, the potential buyers are also lured in with goodies such as LED TVs, DVDs, special interest rates and an assured gift on the purchase of every car.
All the 123 showrooms across India will feature this midnight sale on Sunday. So if you're thinking of buying a car, remember to drop by your nearest Ford showroom during the sale.
[Source: economictimes.indiatimes.com]