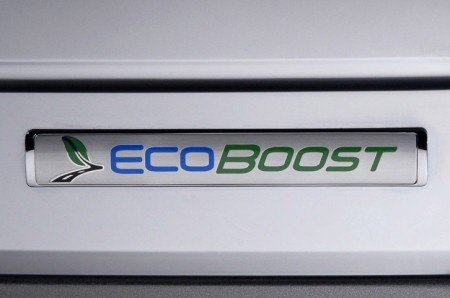 Ecoboost could be slightly costly, but the benefits should level out extra expenditure over time
When quizzed on chances of electric and hybrid powertrains on the Ford Figo during the media drive recently in Goa, Michael Boneham, President and Managing Director of Ford India, told IAB EVs are not on the company's agenda as traffic jams don't allow EVs to operate like normal cars and getting stuck in traffic is a big threat for electric vehicles.
He insisted that the internal combustion engine is the main focus for the company and "technology like Ecoboost" is suitable for the demands of the Indian market.
EcoBoost is a family of turbocharged and direct injected six-cylinder and four-cylinder gasoline engines that achieve approximately 20-percent better fuel efficiency and 15-per cent reduced greenhouse emissions than these same engines otherwise.
Ford believes Ecoboost technology is the best alternative to hybrid or electric cars. Ford expects over ninety percent of its North American vehicle range to offer EcoBoost engine technology by 2013. The Ford Figo might not receive Ecoboost technology, but the bigger Fiesta and the Focus arriving here shortly should.