Ford India hasn't had a blockbuster launch since that of the EcoSport in June 2013. However, 2015 will see two launches from the Blue Oval in hotly contested segments, while its flagship offering in the country will also be replaced.
1. All-new Ford Figo: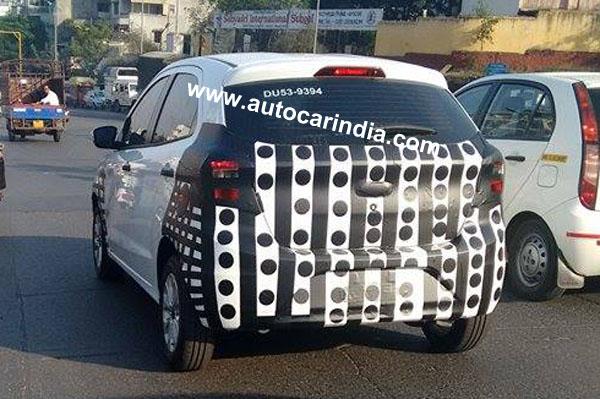 Ford has already started road trials of the all-new Ford Figo (known as the new Ford Ka in its launch market in Brazil) in India. Based on a re-engineered platform of the old Fiesta, the successor promises a more modern design and an updated engine lineup. The petrol engine is expected to be a naturally-aspirated 1 liter unit (basically the EcoSport's EcoBoost engine without the turbocharger), and the diesel would be the 1.5-liter TDCi used on the EcoSport and the Fiesta.
Production of the new Figo will take place at Ford's new Sanand facility, which is expected to start full-fledged production from April 2015.
2. Ford Figo Compact Sedan: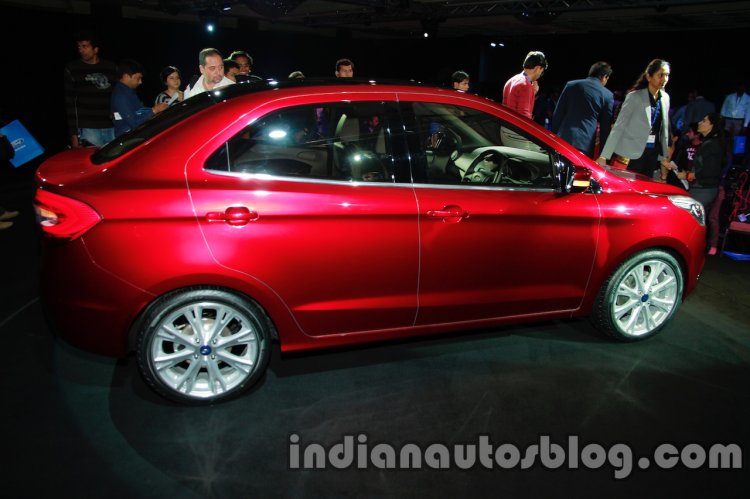 Ford's answer to the compact sedan segment will come in the form of a sedan based on the new Figo. A near production-ready concept was showcased at the Auto Expo this year. Technical details about this sedan were not released at the time of unveiling, but it's sure to get the 1.5-liter TDCi engine in addition to a petrol unit.
Like the new Figo, the Figo sedan will also be produced at the new Sanand facility.
3. New Ford Endeavour: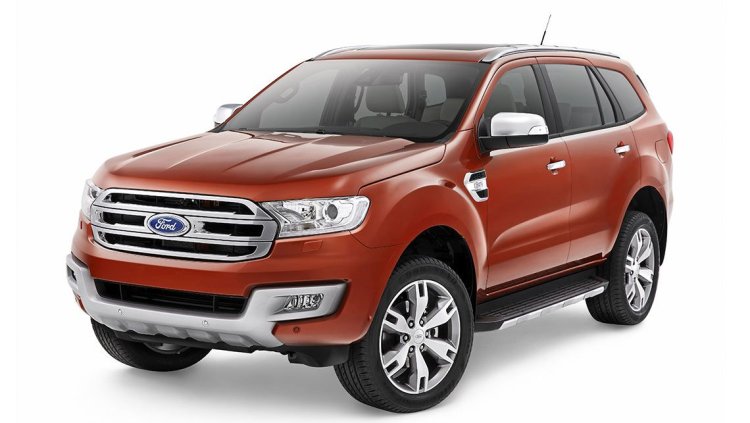 Wraps came off the new Ford Endeavour (Ford Everest for international markets) last month in China, and Ford has confirmed that the new model will go on sale in the Indian market. With fresh styling and redone interiors which look much more plush than the current model, Ford couldn't have asked for a better time to launch the new Endeavour as its main rival, the Fortuner, is also headed for a full model changeover.
The Endeavour will be assembled in India by way of CKD (Completely Knocked Down) kits shipped from Thailand.
Ford India is betting big on the new Figo twins to drive volumes. As of March this year, Ford India has accumulated losses of INR 1,764 crores, despite having operated in India for nearly two decades. With entry-level models like the Figo twins, and an export led strategy, the American car maker is hoping to see numbers in green sooner than later.