LMC Automotive have come out with the list of the top 10 selling cars globally for the year 2013. The best selling car last year was the Ford Focus, which saw global sales to the extent of over 1.1 million units. Since its market introduction in 1998, Ford has delivered about 12 million units of the car.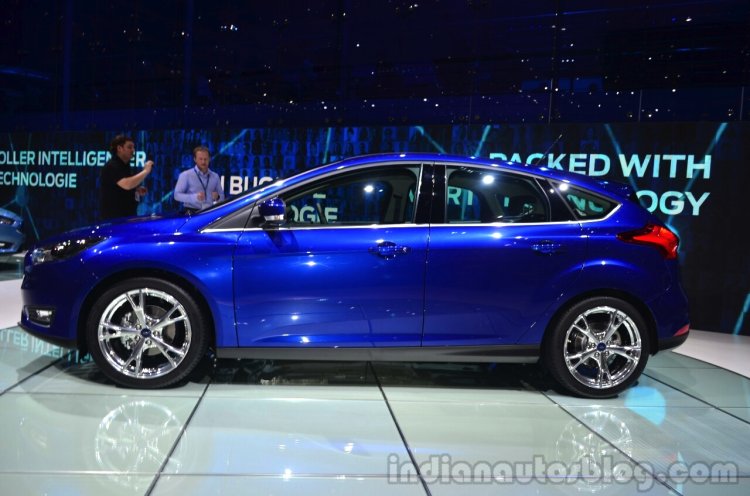 On the heels of the Focus is the Toyota Corolla, which sold 1 million units last year. The 1-2 pecking order remained the same for 2012 and 2013.
German carmaker VW took third position with the Jetta, which sold 906,000 units in 2013. Best selling cars number 4 and 5 are competitors to the Jetta, both in India and abroad. The fourth best selling car was the Hyundai Elantra (866,000 units), while the fifth best selling car was the Chevrolet Cruze (729,000 units).
The sixth best selling car with sales of 728,230 units was the Toyota Camry, while the seventh best seller, the VW Golf, sold 720,440 units. Coming in eight is the Ford Fiesta, which sold 705,287 units, though the car's sales figures in India continued to be abysmal.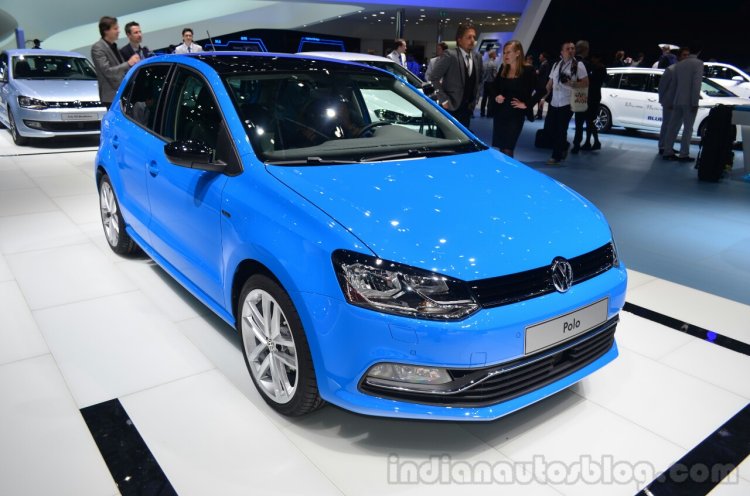 Honda is seen in the top 10 thanks to the CR-V which sold 697,955 units. Completing the top 10 list is the VW Polo which sold 686,000 units. Overall, among the top 10 global best selling cars, eight of them are available for sale in India.
2013 - 10 best selling cars globally
Ford Focus: 1.1 million
Toyota Corolla: 1,001,141 units
VW Jetta: 906,000 units
Hyundai Elantra: 866,000 units
Chevrolet Cruze: 729,000 units
Toyota Camry: 728,230 units
Volkswagen Golf: 720,440 units
Ford Fiesta: 705,287 units
Honda CR-V: 697,955 units
Volkswagen Polo: 686,000 units
It also needs to be mentioned that none of these cars are the top 10 selling cars in India.