IAB's regular followers will know that Ford India recently recalled about 1,28,000 units of Figo and Fiesta to for a faulty Rear Torsion Beam and Power steering Hose.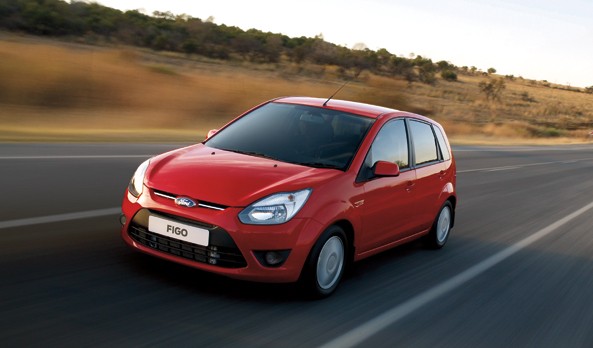 The faulty components increase the risk of mechanical breakdown or, in extreme cases, cause fire.
Manufactured at Ford's Chennai plant, the Figo is exported to around 35 countries, including South Africa, where the recall notice has been issued. All Figos manufactured before February 2011 have been hit by the recall. In South Africa, the recall program will start by the end of August, by when the new parts will arrive, and about 10,000 units of Figo will be recalled.
The problems lie in the Rear Torsion Beam, in some cars, giving rise to a distinctive noise, which if ignored, could result in the vehicle being inoperable. The second problem lies in the Power Steering Hose that, if leaks, the fluid can come in contact with the exhaust system and cause smoke, or in extreme cases, fire.
The parts and supplies shall reach Ford SA by the end of August and it shall begin calling in the cars then. Ford's export market strategy was spread out over the last two years and exports began only in mid-2010. Our hunch is South Africa could be the only market, apart from India, to be selling defective Figos.
[Source - iAfrica.com]