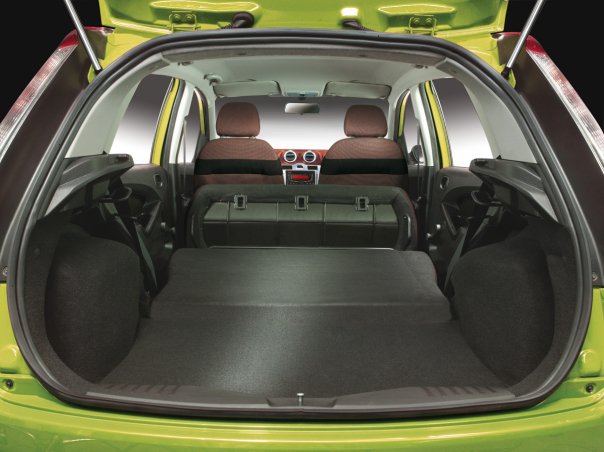 Ford India first success story – Ford Figo has worked wonders for the American brand. Inspired by the success story in India, Ford India started exporting Figos to various other markets such as Middle East, South Africa etc.
Encouraged by the strong demand of the Figo, the American carmaker is planning to expand the list of markets by 18 more countries. The plan is to export Figo to a grand total of 50 markets by 2012. At the current time, Ford exports the vehicle to 32 countries from its Chennai facility.
The new markets that are under consideration include South America, North Africa and Caribbean Islands. The company has major plans for India and wants to set up another plant in Gujarat with a one billion dollar investment. The second plant will start production by 2014. The two plants will help shift six new models that are in-the-pipeline till mid-decade.
Ford India grew by 15% last year and expected it to grow about 10% year-on-year in the backdrop of sluggish market conditions due to high interest rates and fuel prices. By 2015, the company will expand its product portfolio in India to 8 models with 230 sales outlets across 123 cities.
[Source: BSMotoring.com]