Says it can handle EcoSport-like demand better now.
With the launch of the Figo Aspire nearing, Ford India wants to get a tick in all the boxes. The product maybe safe, fuel efficient, feature rich and competitively priced, but Ford still continues to be seen as a brand with high service and maintenance costs. Thus the company is doing all that it takes to shed that perception.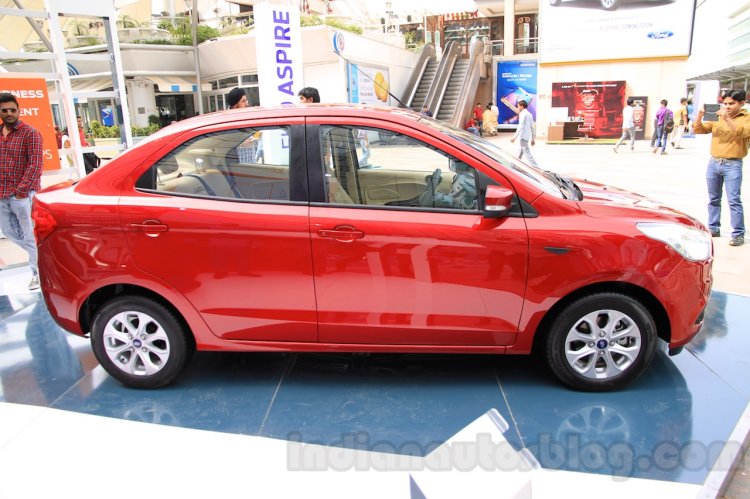 We spoke to Raj Sarkar, the VP of Marketing at Ford India, who explained the steps the company is taking on this regard for the Aspire.
Part Cost - It is striving to keep the cost of the parts low and maintain transparency. According to Ford, it is conducting dealership to dealership survey and comparisons on price of each part separately. It is rooting to minimize discrepancies and differences at dealership level.
Sub assembly components - Ford is going to be retailing sub-assembly components at its dealerships, getting consumers to pay only for what is broken and not the entire part. For example if the side mirror is hit and the plastic covering has broken, one can buy the covering separately rather than the entire housing with the mirror.
Living on the EcoSport's legacy - The company is trying to rest on its laurels by letting the word of mouth about EcoSport's maintenance and service go out. It is pretty confident that with the reviews kicking in and the word of mouth setting into the market, EcoSport owner reviews will be convincing enough for the Figo Aspire prospects, hence also justifying Aspire's timing to hit the market.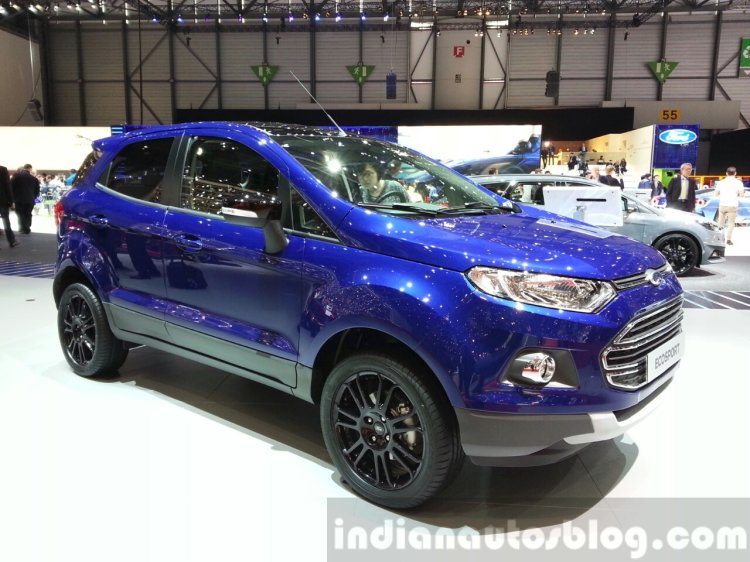 Also Read: All-new Ford Endeavour - First impression
Ford India saw an unprecedented market demand for the EcoSport, so much so that it continues to struggle to match supply with demand, but with Aspire it claims to be learning its lessons. Ford claims to have added flexibility to its plant output and says that it is more prepared now to meet demand even if it exceeds the projection.