CNG market is being observed closely.
Bucking the trend set by India's leading auto manufacturers of launching an automated manual transmission, Ford is betting on dual clutch technology. India's growth story maybe fascinating but congestion continues to plague the Indian roads and thus despite manual being the most dominating transmission type on Indian vehicles today, manufacturers are making automatics more and more affordable.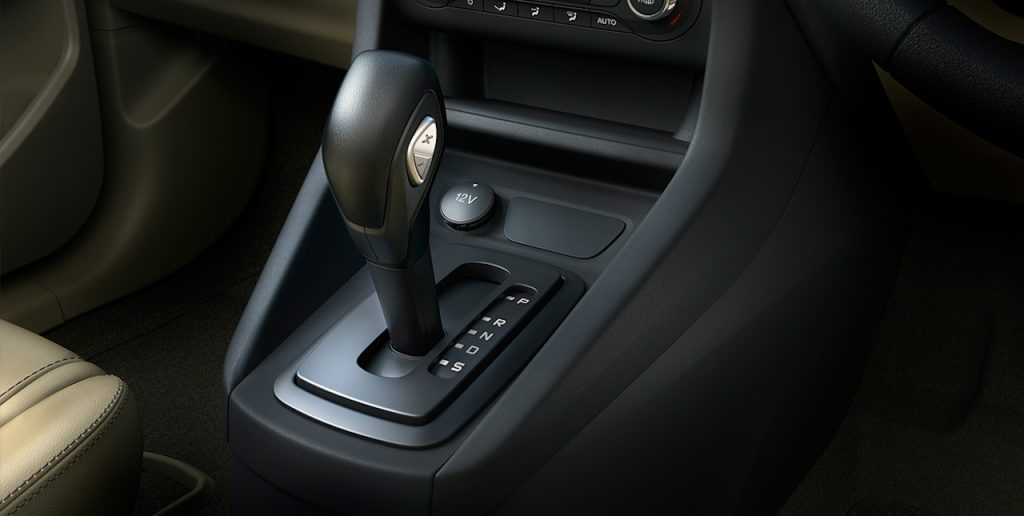 The Ford Figo Aspire will be launched with a dual clutch transmission or Powershift as Ford calls it, that will be only be with the petrol engine and the diesel buyers will be deprived of the continence of automatic. Ford is aware of the competition landscape and the demand for automatic on diesel but as part of the launch plan, it will adopt a wait and watch strategy.
Ford India's VP for marketing Raj Sarkar told IAB that the Ford Powershift is a way better technology than AMT is and it makes the whole driving proposition a lot peppier. Ford claims that the fuel economy will be really good with the Powershift too, though it has not yet made the numbers official.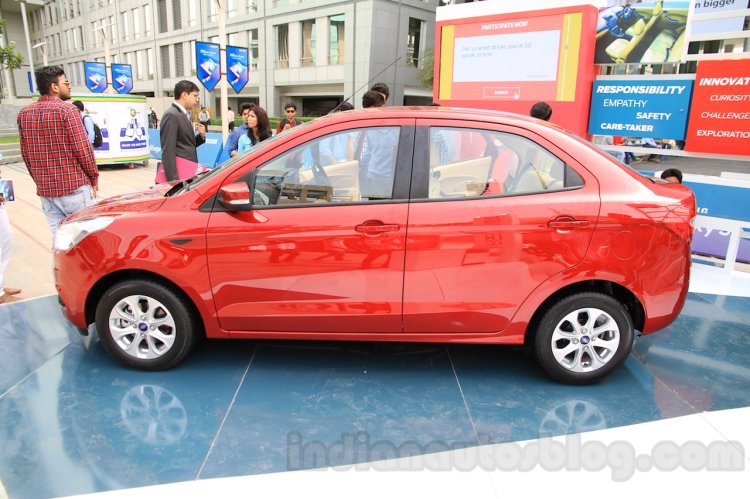 Also Read: 2015 Ford Ranger revealed
We asked him about ceding to consumer demand with a CNG variant of the Aspire to which he said that though Ford continues to look at the technology seriously especially because the competing models house CNG, it will still be some time before the Aspire gets one.