According to a report on Auto Week, Ford Europe CEO Stephen Odell confirmed 25 new launches from the company over the next five years, last week at the Frankfurt Motor Show. 25 is 10 more than what Ford originally announced as part of efforts to return to profitability in Europe.
The 25 models do not include variants or special editions of the current carlines. They only account for either new top hats or next generations of current car models. The new product sheet is inclusive of Ford's commercial vehicles.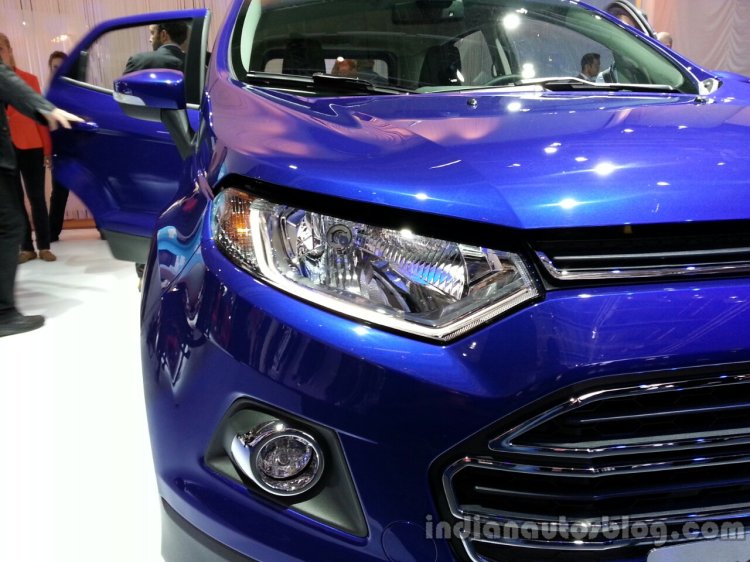 Though 25 sounds like a lot, the development time for a new car has shrunk considerably in recent years. Moreover, Ford Europe can also call in models from other countries if a segment is about to reach an inflection point. For instance, the EcoSport launching in the old continent this year, is manufactured in India, while a future model like the Mustang or an Escort can be sourced from plants in the US and China.
Ford expects its European operations to turn profitable in 2015 through renewing its product range and by cutting production capacity by 18 percent.
[Source - AutoWeek.nl]