The Ford Escort concept had its unveiling in April this year at the 2013 Auto Shanghai. Due for a Chinese launch next year, patent drawings of the Escort have now leaked on the internet courtesy of Auto Sohu.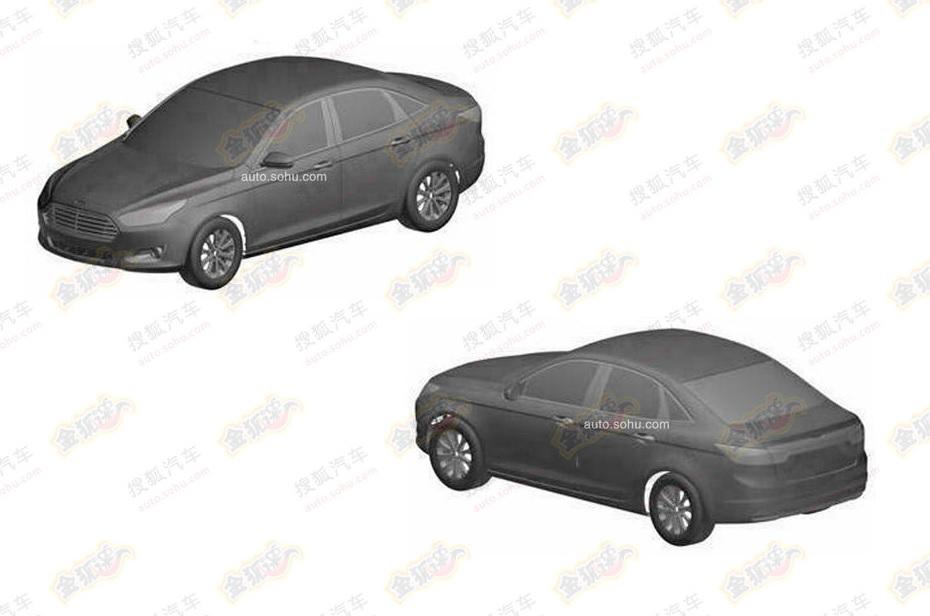 Designed and developed in China, Ford was keen to mention that the Escort will be sold in China only, at least for now. The Escort's target audience is a "young and modern" Chinese family looking to upgrade to a larger car with a premium badge.
Though Ford terms it a compact sedan, the Escort doesn't appear to be under 4 meters in length. However, sales of such 'compact' cars are expected to hit 5.5 million units per annum over the next couple of years and hence it is important for Ford to have a lot of products in this segment.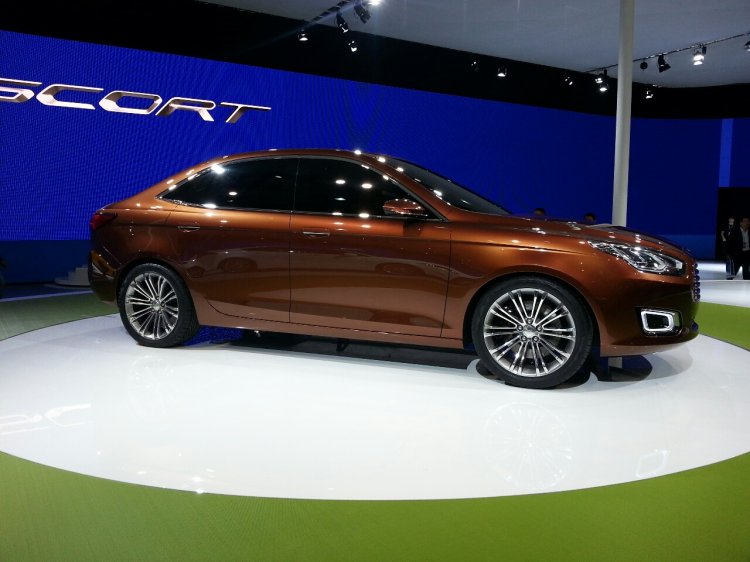 The powertrain details of the Escort remain unknown, though we think Ford will introduce the car with at least one EcoBoost engine.
We also know that this Escort is one among the 15 new products Ford will launch in China by 2015. The company has also planned to double its production to 1.2 million units by adding five new manufacturing plants in China. The reason for such investments is very simple: Ford expects 70% of its growth in the next 10 years to come from Asia Pacific and African regions.
Ford Escort Patent Drawings Image Gallery
[Images from Auto Sohu]