Ford CEO Alan Mulally discussed with a group of journalists at a round table conference on the sidelines of the North American International Auto Show this week where he revealed that the Blue Oval is betting on compact cars to reach more customers.
Mulally said that in America's post-recession period, uncertain incomes and rising vehicle prices converge to open up opportunities for small cars.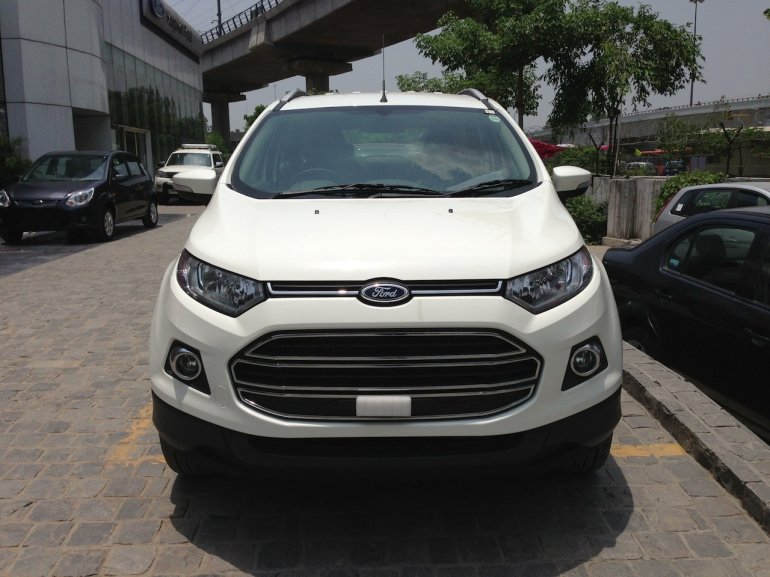 He said "I think over time, you'll see even smaller cars in the United States. I think, in time, the Ford EcoSport will be here."
Ford manufactures the EcoSport in four plants around the world, and the geographically closest to the U.S. is Bahia, Brazil. The Brazilian plant was also the birth place of the EcoSport where it is made in a very local specification, with flex-fuel engines.
Ford's plant in Chennai, India is an export hub of the urban SUV, with about 21 percent of the produce being sent to Asia, Australia, Europe and Africa. Ford plans to have the car selling in 62 countries by 2017, and there's no reason why the U.S. won't be one, and why Ford India won't service that demand.
[Source - DetroitNews.com]