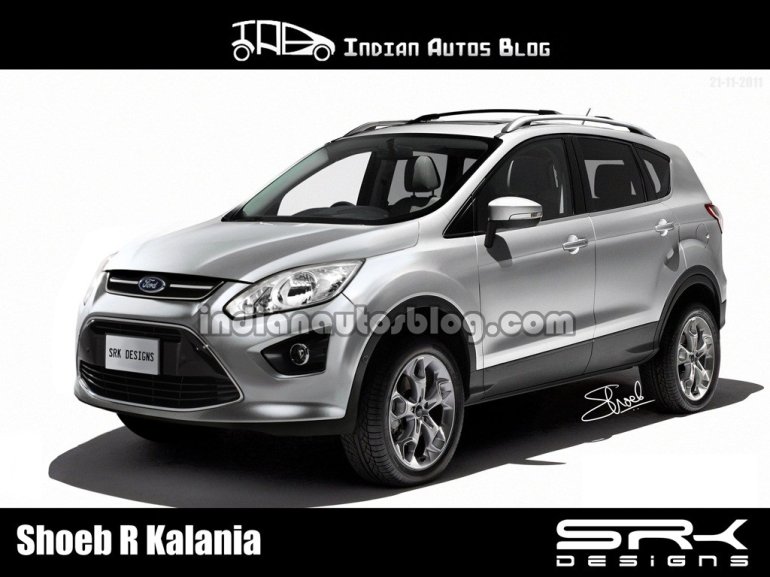 Ford has just notified IAB of a New Delhi press conference to be held on the 4th of January, 2012 to announce a development it isn't willing to dwell on as yet. We all know about the 2012 EcoSport powered by the new EcoBoost engine. We even caught the product page under construction on Ford India's website last week.
Is Ford going to display the EcoSport on the eve of the 2012 Auto Expo to prepare customers for the mini SUV segment? Its last two launches - Figo and global Fiesta - have been shown months ahead of the price announcement. The Figo was unveiled by Ford CEO Alan Mullaly in New Delhi in September 2009 and the Fiesta was previewed and displayed at the Fiesta Cafe in Delhi in April almost three months prior to the market launch.
We could witness a similar launch program for the EcoSport and many other vehicles Ford's lined up till the mid-decade. The showcasing of a product helps Ford pickup on customer feedback and thoughts to make last minute adjustments to the product. It is able to generate a giant database of potential customers who are then sent notifications and promotional material. This prompts buyers to postpone their purchase and drives up the anticipation.