Among the cars that went on sale in Europe this year, 32 of them were shortlisted for the prestigious European Car of The Year Award. A team of 58 jury members from 22 European countries have now narrowed that list to just seven cars.
The Ford EcoSport and 2014 Hyundai i10 which were earlier present in the list have been dropped off.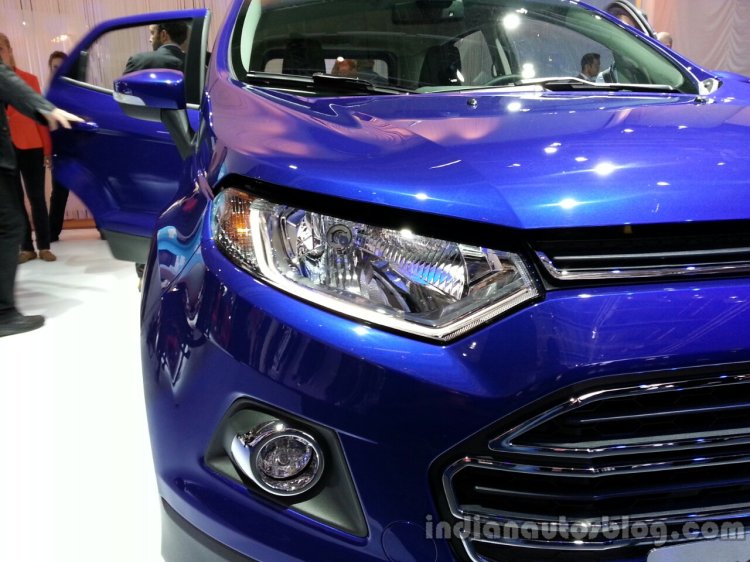 Cars such as the Jaguar F-Type, Porsche Cayman, 2014 Range Rover Sport, 2014 Toyota Corolla and 2014 BMW X5 (all these cars are available/would be available in India) have not made it to round two either.
The EcoSport for Europe will be shipped from Ford India's Chennai plant, while the 2014 i10 (a bit shorter in length compared to the Grand i10) is made at Hyundai's Izmit plant in Turkey.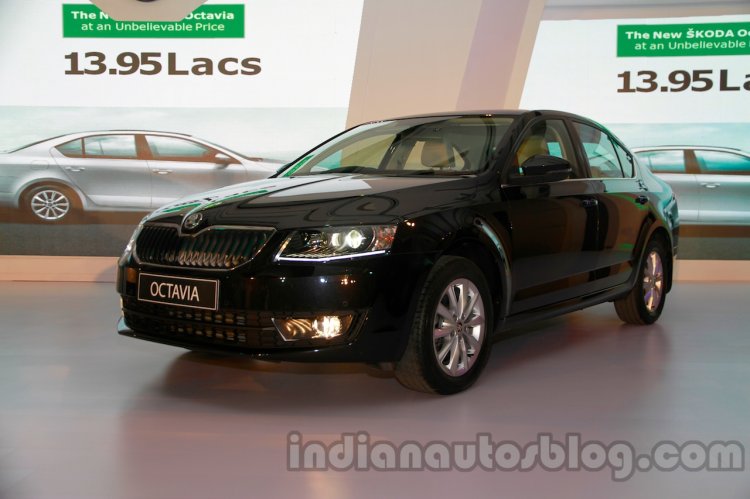 In fact, the seven cars that made it to Phase 2 are the BMW i3, Citroen C4 Picasso, Mazda 3, 2014 Mercedes S Class, Peugeot 308, Tesla Model S and 2013 Skoda Octavia. Yes, the Octy made it to the second round. Its also interesting to see two electric cars in the final list of nominees this time (the i3 and Tesla Model S).
The winner will be announced on March 3, 2014 (on the eve of the 2014 Geneva Motor Show). Who are you rooting for?