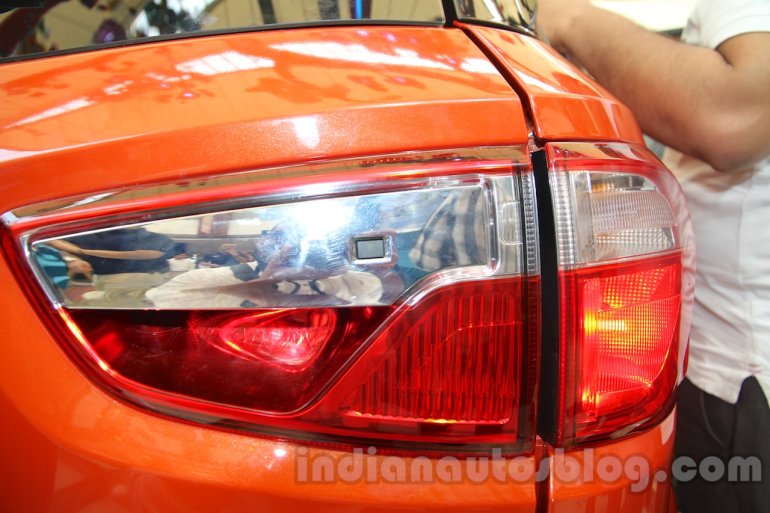 The Ford EcoSport is sold in Brazil, Mexico and China. These countries sell the little urban crossover with different engine and transmission options, matching the preferences to local requirements. However there's one similarity that unites them - none retail a diesel variant.
While China's stance on the "dirty fuel" isn't changing anytime soon due to the deteriorating quality of air above Chinese cities, car companies operating in Brazil sell vehicles that run on flex-fuel where ethanol is blended with alcohol, leaving little room for diesel technology.
There are very small pockets in the world where selling a diesel small car is a viable business model. India is easily the biggest market for a diesel car in the B Segment as diesel is a subsidized fuel and a large disparity exists between petrol and diesel prices. Today we understand there's life for this rare animal in Argentina, which could be the world's first market to sell a diesel EcoSport.
Argentinian Ford dealerships will get the diesel EcoSport sometime in the next few days according to a report on iProfessional.
The estimated price range is at 15.04 lakhs to 15.57 lakhs (in today's rupee value). Argentinians can also have their EcoSport with 1.6L and 2.0L petrol motors in naturally aspirated forms. These engines are from a bygone era and are being succeeded by Ecoboost and the more-efficient 1.5L VVT motors.
As for the variants, there is S, SE, Freestyle and Titanium. According to Ford Argentina's webpage, diesels are retailed only on trim levels S and SE.
Now the big question is where do these engines come from?
[Source - iProfessional.com]