From the second half of 2014, Ford India's manufacturing plant located in Chennai, Tamil Nadu, will operate 24x7 in a bid to churn out more EcoSports, and thereby reduce the waiting period of the car.
Ford India currently makes 350 units of the EcoSport a day. By June, this number will increase to 450, and by October, with the help of a three shift operation, about 750-850 EcoSports will be made each day.
Ford's Chennai plant, apart from catering to the domestic demand, also exports the EcoSport to Africa, Middle East and Europe, and Japan will soon be added to this list.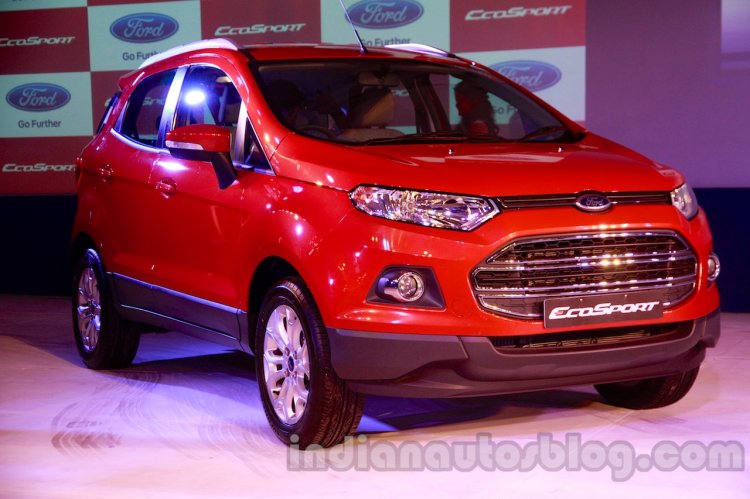 Ford's plan to run the Chennai plant at full throttle will be possible provided its vendors and suppliers also increase their outputs. A recent report indicated that Ford's supplier were having production constraints, and as a result, adding a second shift was proving to be difficult.
Post the cuts in excise duty last week, Ford India announced a price reduction of INR 25,947 on the EcoSport.
The EcoSport is currently made at four locations worldwide – Chennai (India), Camacari (Brazil), Chongqing (China) and Rayong (Thailand) - and Tatarstan, Russia to come on stream later this year. If the Chennai plant was to operate 24 hours, it would be a first time occurrence in Ford's 17-year presence in the country.
[Source - Economic Times]