Potential defect identified in the rear suspension.
Ford India has announced a voluntary recall of 16,444 units of the Ford EcoSport for a potential fault in the Rear Twist Beam. The vehicles under the recall were manufactured between November 2013 and April 2014, the company said in a statement today.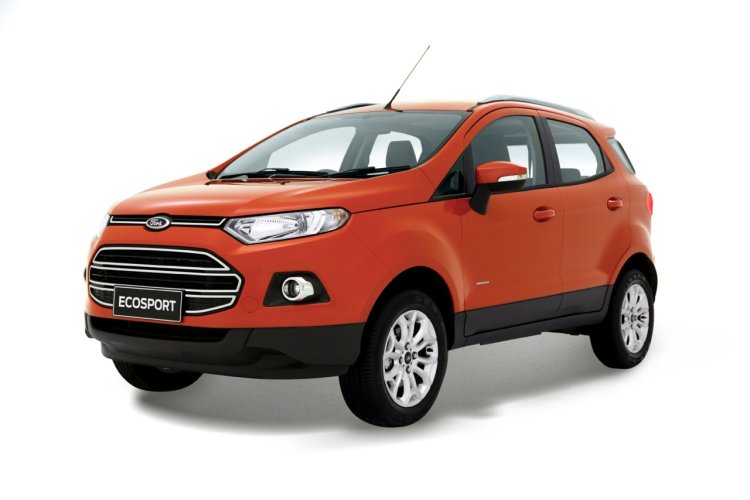 The company hasn't announced that all of the 16,444 vehicles are under fault. The problem, it says, could potentially be there and it could be that only a portion of the sample size is affected. The company has recommended that all customers, who it will be duly communicating with, are to go with their cars to their closest Ford dealership to get the vehicles inspected.
The Rear Twist Beam is part of the torsion beam suspension setup that providing roll stiffness for the vehicle. Ford India says that the rear twist beam in some of the vehicles manufactured under this period could be suffering from insufficient tightening. If the bolt of the beam hasn't been tightened enough, the vehicle's body roll is likely to increase and compromise on the vehicle handling in total.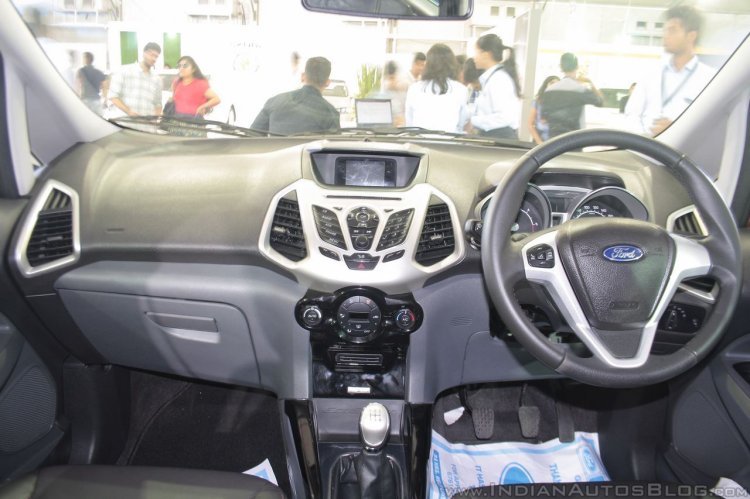 Ford India recently launched the 2016 Ford EcoSport. Apart from cosmetic changes, the refreshed Ford EcoSport gained some bump in its power output as well. No changes were made to the suspension setup of the compact SUV.