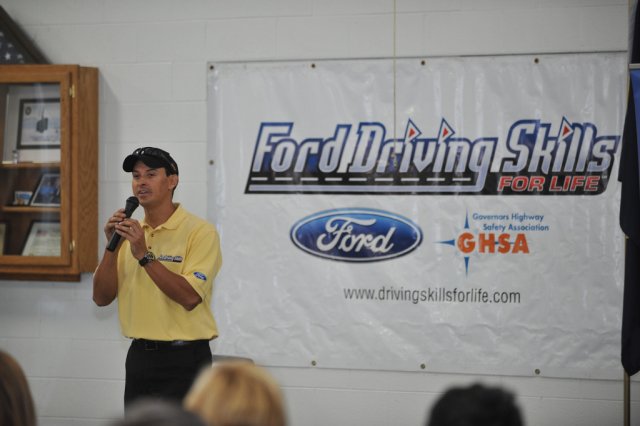 Ford India is organizing a three hour free motoring skills program on the 25th of February exclusively for Indian Autos Blog readers in Chennai.
The "Ford Driving Skills for Life" is a globally conducted program that has trained over 3,000 participants so far. It was launched to promote safe driving habits and impart driving skills we've either forgotten or not known.
Before you scroll down passing this off for some classroom presentation on zebra crossings and signage identification, let me tell you that we will not waste your valuable time.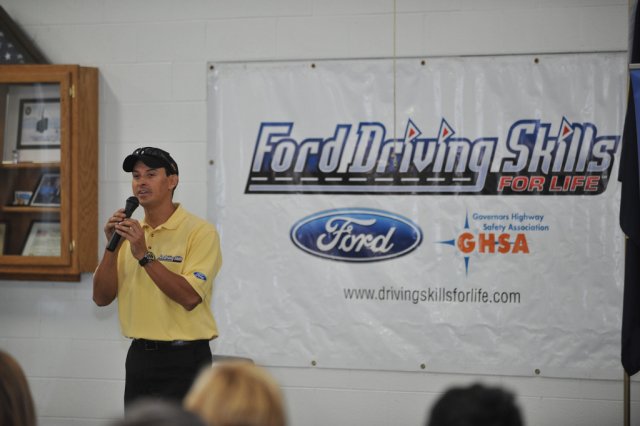 A Ford Driving Skills For Life trainer addresses participants at the program conducted in Romeo, Michigan last August
Let me lay down the details by answering five questions
Why should I attend this program?
It will teach you to maximize fuel economy, and drive safely and economically in a fun and interactive way. You and I know that the lessons imparted at our driving school before we earned our driving license don't feature in our memories any longer. Many of us have never been coached by professional drivers and I've read testimonials of this program that have genuinely helped drivers feel a lot more safer and react to situations better. You can head over to the official website to read everything about it.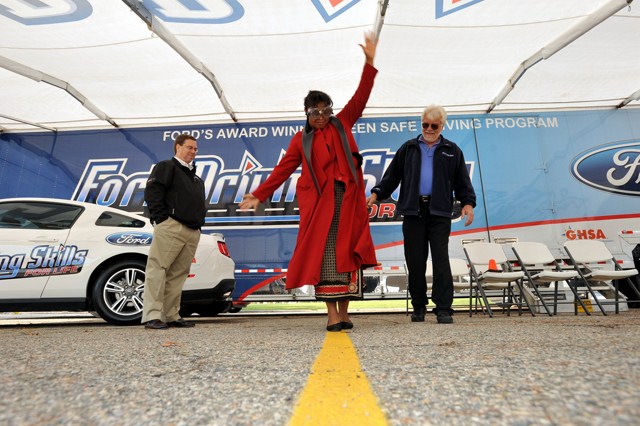 Participants have lots of fun taking part in challenges that teach them safe and economical motoring
Who will conduct this program?
Trainers running the show on the 25th have been a part of an intensive training conducted by global experts who have pioneered this program for Ford Motor Company in many countries.
Will it just be a classroom experience?
The program is being conducted to provide drivers an interactive experience. It will combine classroom learning with hands-on experience. Having said that you don't have to own a car or bring one to the venue.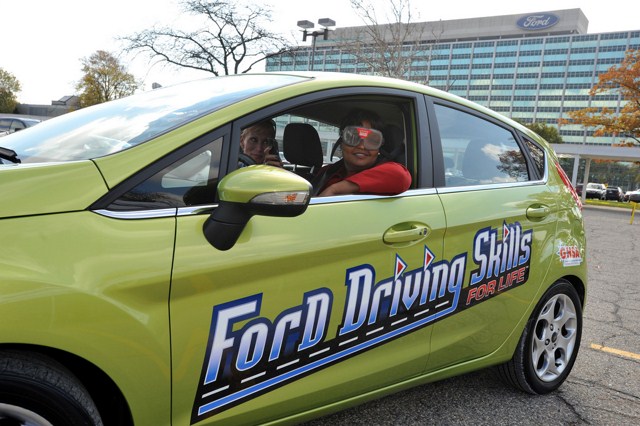 The program is completely free of cost and is being conducted by Ford Motor Company around the globe
What are the contents of the program?
11:30 am – 1:30 pm – Theory Session
1:30 – 2:00 pm – Refreshments Break
2:00 pm – 2:30 pm – Practical Session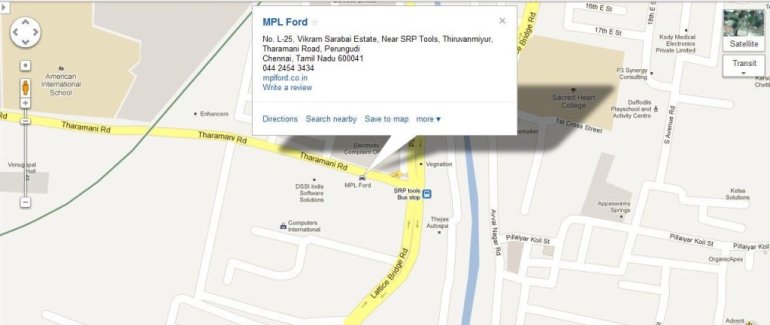 When and where is it conducted?
Date : 25th Feb, 2012 | Saturday
City: Chennai
Time: 11:30 am – 2:30 pm
Venue: MPL Ford-Taramani, No. L-25, Vikram Sarabai Estate, Near SRP Tools, Thiruvanmiyur, Tharamani Road, Perungudi Chennai, Tamil Nadu 600041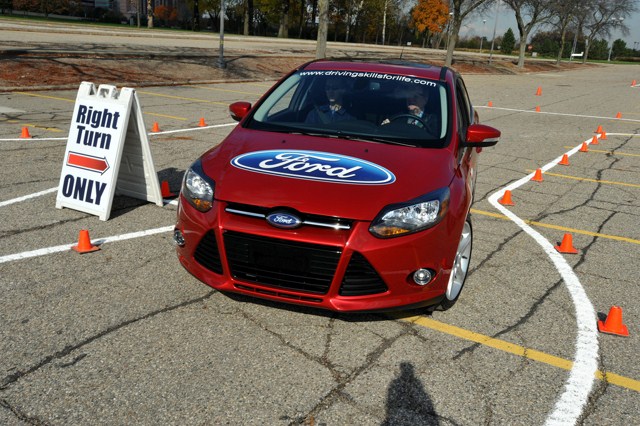 When was the last time you sat next to a driving instructor?
Is it open for all?
It is open for all but you'll have to register to attend the event [Look for registration link below]. As we have seating area constraints,  we'll only be able to accommodate limited number of participants. If you are bringing friends along, ask them to register too.
Is there a bonus for attending this program?
There are three actually.
1) Participants get to mingle with like-minded folks.
2) They learn to feel safe behind the wheel and make the roads a safer place - Importantly they have fun while at it.
3) Each participant is rewarded with a certificate for taking up the program.
I can't wait! Where's the registration link?
Registrations have closed, we'll conduct another session again to give readers another opportunity.
- Shrawan Raja
[Images sourced from the Ford Driving Skills For Life Flickr page]