Indian customers of the Ford EcoSport must feel heavily short changed as the company exports every one out of five models manufactured in India, leaving them facing waiting periods of upwards of eight months.
Ever since the Ford EcoSport was launched in June 2013 in India, the order books have been filling up fast for the American major, so much so that it had asked its dealers to stop bookings for eight of the ten variants on offer.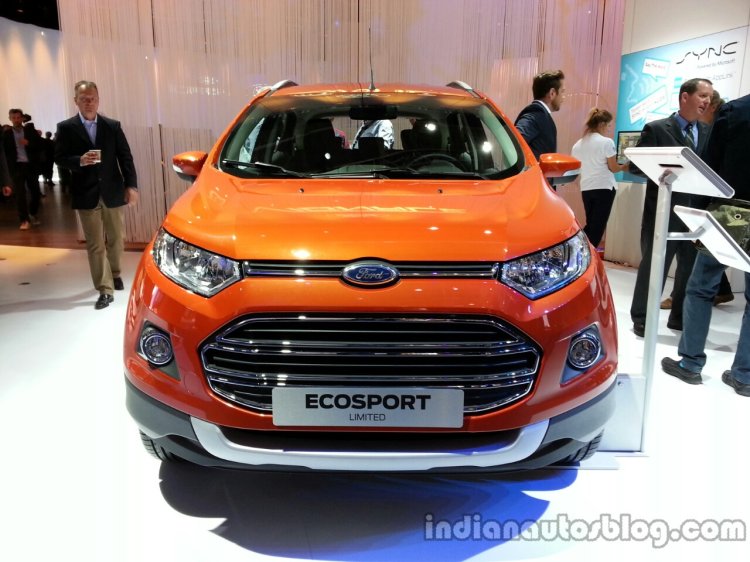 After over five months of halting orders, Business Standard now reports that Ford dealers across the country have been asking those still waiting for their EcoSports to be delivered to either cancel orders or look at either of its other five cars.
The fact that Ford's plant in Chennai is one of only four manufacturing facilities in the world to make the EcoSport - the other three being Ford's facilities in Brazil, China and Thailand - puts more pressure on the car maker to export the car. Statistics suggest that of the 45,727 units of the EcoSport manufactured in Chennai, 9,647 units (a hefty 21 percent) have been exported.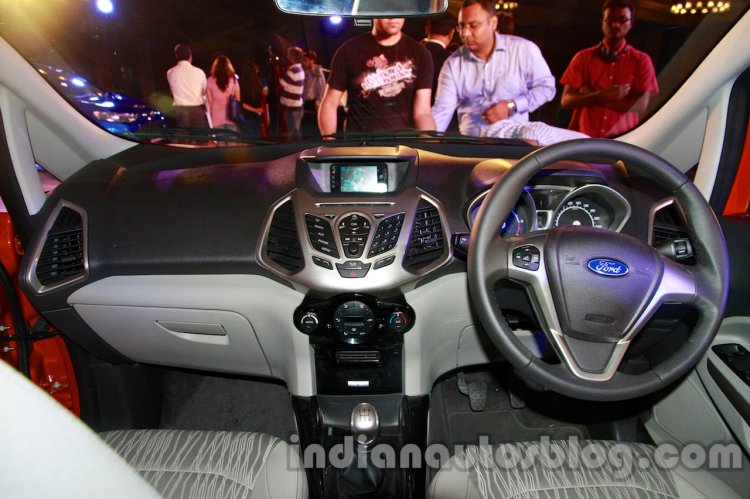 One out of every five cars manufactured in India are being exported, partly thanks to increased profit margins due to a weakened INR vis-a-vis the USD and Euro and partly due to the company's One Ford strategy for global models.
[Source - Business Standard]