At the Shanghai Auto Show that opens on the 20th of April, Ford Motor Company will showcase an all-new concept model. Ford doesn't say what kind of concept or hasn't issued any teasers of its exhibit as of today. As we near the inauguration of the Shanghai Auto Show, clues are bound to slip out.
This mystery model will be Ford's second concept car of the year, after the Atlas Concept, previewing the next generation F150 lineup, was unveiled at the 2013 North American International Auto Show in January. Ford has announced 15 new products for the Chinese market by 2015 and the concept could foretell details of a model from that batch.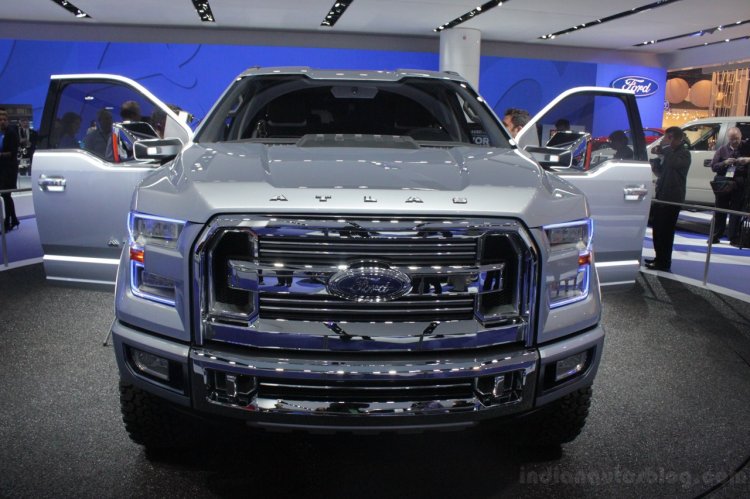 Ever since the internal restructuring late last decade, Ford has been very choosy about bringing concept cars to international motor shows. The Ford Start Concept, presented at the Beijing three years ago was a rare show car that hasn't made it to production even after all these years. 9/10 times Ford doesn't publicly unveil concept cars unless its series production dates is around the corner. The Ford B-Max concept and the Ford EcoSport concept are two ready examples.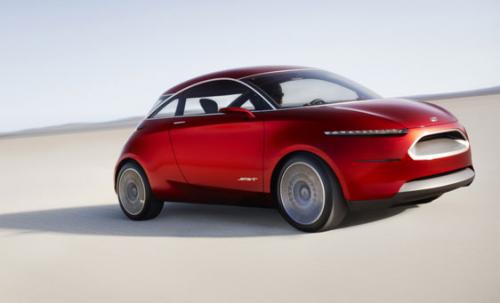 Whatever Ford shows in one part of the world, it is pertinent to the Indian region. The 'One Ford' strategy is about creating global products. If not the whole car, the technologies, powertrains or design vocabulary, in the original or in an adjusted form, cling on to cars lining up to make an entry into India.
Ford products that imperatively need a replacement in the next two years are the Endeavour (Everest), Ka and the Edge. Ford's design and engineering team in China is reportedly working on a compact car, along the lines of the Chevy Sail, internally called "Value B." The Value B could serve as replacements to the Figo and the 500-based Ka. It could be the 'One Ford' global entry-level car.
Will the Shanghai concept act as a precursor to any of these vehicles?
[Image of the Ford Figo Celebration Edition used for illustrative purpose only]