Transformation done by Color Glo Kerala.
In March, we had posted a gallery that captured the transformation of a Force Gurkha into a Mercedes G-Wagen from start to finish, which had taken five months and costed INR 8.5 Lakhs to complete. It resulted in a well-finished replica that can pass off as the real deal to the untrained eye.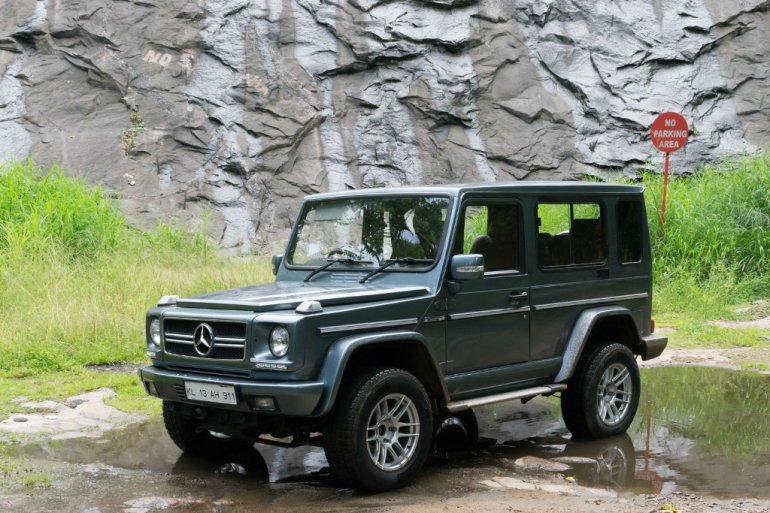 Color Glo Kerala, the company behind the project, shared more beauty shots of the Force G Wagen (not its actual name) and are taking in orders for conversions. Excluding the cost of a Gurkha, the transformation will cost INR 6.5 Lakhs (swb version) and INR 7.13 Lakhs (lwb version), and can be completed in 45 days. Apparently, a second conversion is in the works.
What was interesting about the first build was that the fabricator had never seen a real G Wagen up close, so Anish Vincent, owner of Color Glo Kerala, had to buy a scale model for reference. Apart from the visual makeover, the workshop had to reinforce all the joints of the Gurkha's body work, eliminate all the rattles and vibrations, add a 6 mm damping sheet as well as heat insulation coating, re-coat all the plastic bits, wrap the dashboard with leather featuring a double seam stitch pattern, and replace the seats to replicate the premium feel and driving experience of an actual G Wagen.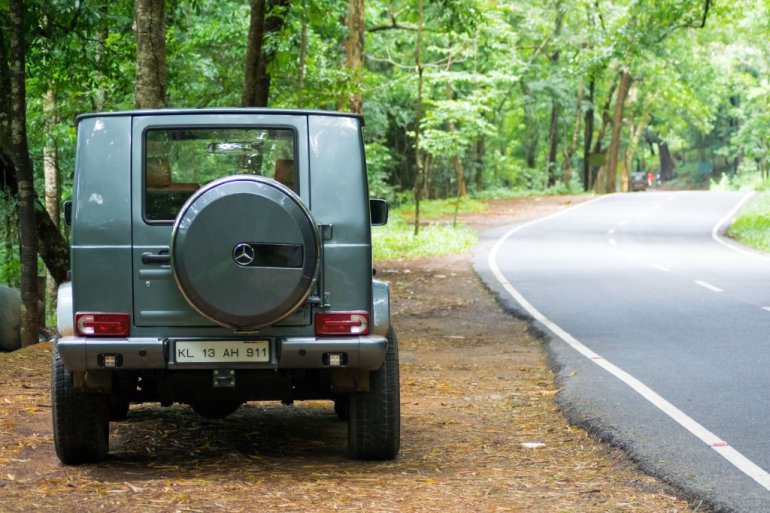 Also Read: This custom Maruti Swift thinks it's a Nissan GT-R
There are no mechanical changes. The Gurkha is based on an old Mercedes G Wagen platform and is powered by the Mercedes OM 616 derived 2.6-litre turbocharged inter-cooled, direct injection diesel engine with 85 hp @ 3200 rpm & 230 Nm torque. Power is sent to all four wheels via a traditional 4WD system with high and low ratio transfer boxes and differential locks.
[Source: Color Glo Kerala]