The first generation Range Rover Sport has been silently put to rest yesterday as the last car rolled out of the company's production line at Solihull.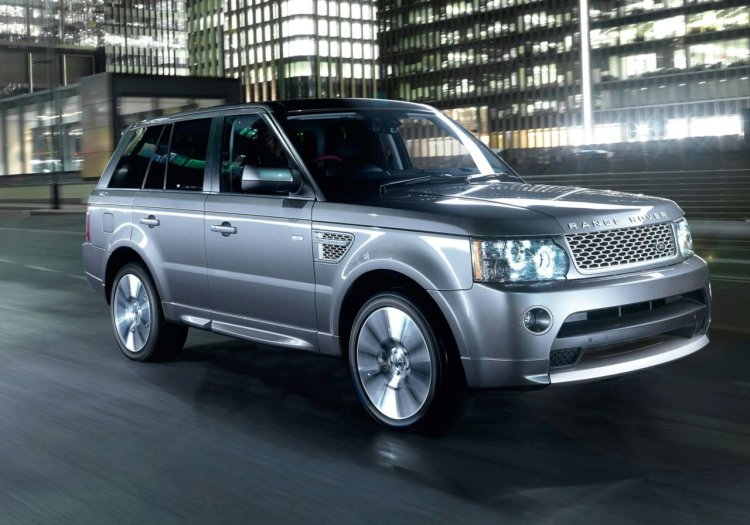 Land Rover says that till the very last day, demand for the first gen car never waded off. The company has sold more than 4,00,000 units of the vehicle so far. China alone contributed 11,000 units in 2012.
The original Sport was based on the Range Stormer concept which was showcased at the 2004 Detroit Auto Show. An interesting point its that the Range Stormer which has scissor doors is the first ever concept for the company. The Range Rover Sport has been a very profitable model for the brand and New York is its biggest metropolitan market.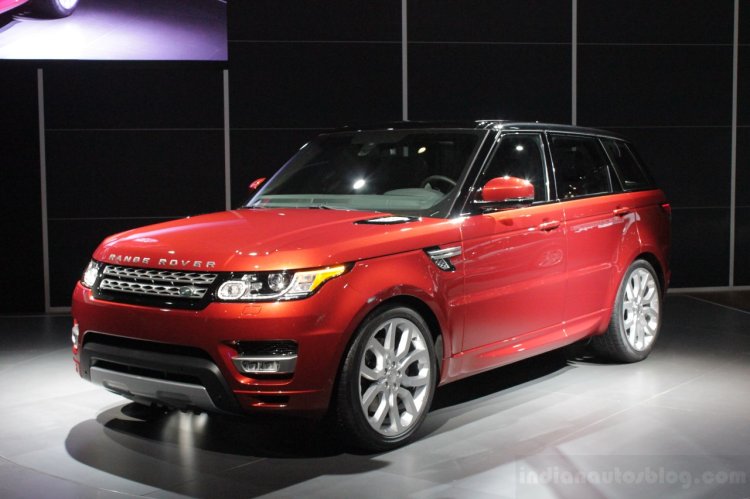 Land Rover expects the 2014 model to surpass its predecessor's performance. Described as the fastest, the most agile and the most responsive Range Rover ever, the new Sport is a few notches above its predecessor in every respect.
The 2014 Range Rover Sport is based on the Premium Light Weight Architecture (PLA) and has benefited from an extensive use of aluminium. The result is an SUV which is a substantial 420 kg lighter than the model it replaces. That should have helped the agility and fuel economy by a huge extent.
See images and video of the 2014 Range Rover Sport
The new Range Rover Sport, which will enter production soon, looks set become a worthy successor to what was a legendary SUV.
[Source: Autocar.co.uk]