Finance Minister Nirmala Sitharaman on Friday during a press conference revealed a new plan of reviving the sinking Indian automotive market. Let's first take a look at the announcements:
Announcements and clarity on electric vehicles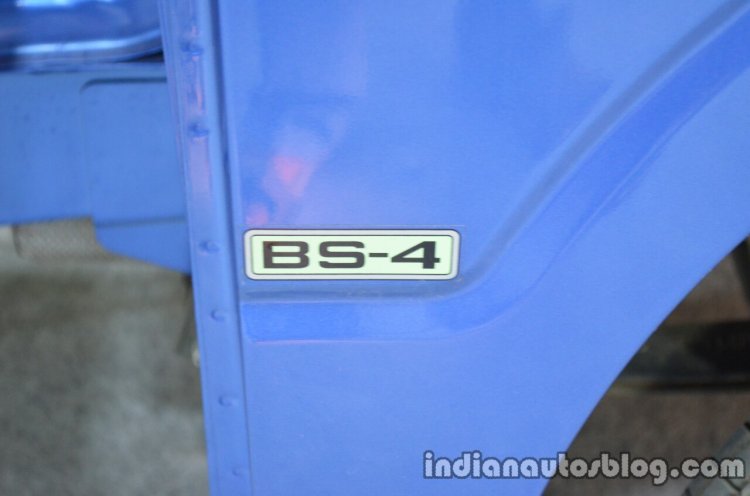 Reiterating the previously understood regulations, Ms Sitharaman has announced that 'BS-IV vehicles purchased till March 2020 shall be valid for the period of registration'. Besides that, she also talked about a possible vehicle scrappage policy which will be announced soon.
Also, to fight against the high inventories at dealerships, Ms. Sitharaman announced an additional 15% depreciation to increase it to 30%. This will be applicable on all vehicles acquired irrespective of the type during the period from now till March 2020. Besides that, the revision of the one-time registration fee has been postponed until June 2020. The government has reassured that both electric vehicles and internal combustion engines will continue to be registered.
Furthermore, Ms. Sitharaman has announced that the government shall lift the ban on the purchase of new vehicles for replacement of old vehicles by various government bodies. All pending GST claims will be processed within 30 days, while new ones will be processed in 60 days. This move will be very helpful for dealers.
Fine print of upcoming BS-VI emission norms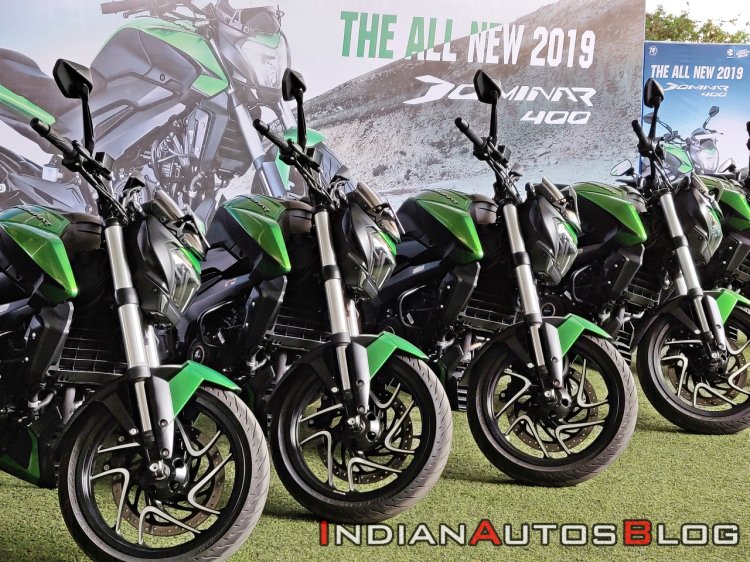 While a lot of stakeholders have been rather overjoyed with these announcements, let's look at them to see whether they have the potential to do any good or not. If we look at the announcement regarding the sale of BS-IV vehicles, she has just iterated the obvious regulations introduced in April 2017. Back then, the directives by the government and the Supreme Court were clear that BS-III vehicles would not be registered post-March 31, 2017.
In fact, Mr. Nitin Gadkari, India's Minister of Road Transport and Highways, had vehemently iterated: "Government has decided to leapfrog from BS-IV to BS-VI directly by April 1, 2020." That's an announcement he had made to the media back in 2016. So why suddenly did the Finance Minister have to 'announce' the obvious?
A vehicle scrappage policy would be a welcome move. In fact, it is redundant to move forward to newer and stricter emission norms if even pre-BS vehicles (pre-2001) are still running on our roads. In fact, the environmental impact created by these cannot even be gauged! Sadly, though, the government has been talking about such a policy for the better part of their 1st term. In fact, Mr. Gadkari in March 2018 had even gone ahead to announce that such a policy will get a nod from the Cabinet within a month.
The mention of a vehicle scrappage policy also leaves several questions unanswered. The previous dossier mentioned in the past has been claimed to be about commercial vehicles. What about passenger vehicles?
Also Read: Fully-faired BMW G 310 R may be closer to reality than you think
Electric Vehicles and Indian perspective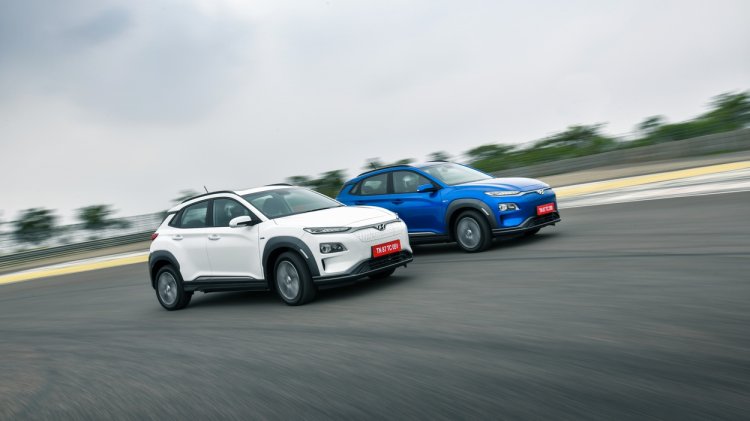 It is very apparent that the future of the global automotive industry is heading towards electric vehicles. The present government's stance on the same is courageous but also frightening. 56% of India's electricity is produced by coal-based plants. Besides that, coal mining creates havoc on the environment as well as the residents of the area with its open cast mining techniques. Is it wise to remove the exhaust gases from out tailpipes to our forests where most of India's coal mines and thermal powerplant are located?
Besides that, the government wants to focus on setting up of infrastructure for the development of ancillaries, including batteries for export. India imports the majority of its crude oil to generate petrol and diesel for its internal combustion vehicles. The government wants to move away from that by switching to electric. Lithium is a major component needed in making batteries for fuelling electric vehicles. And that's an element which is not available in the country's natural resources.
Yes, we did ink an MoU with Bolivia in April 2019, a nation which is believed to have 43% of the world's known Lithium reserves. But isn't that again shifting from importing oil to importing Lithium? Instead of madly rushing to electric, can we not invest in researching towards a bigger picture of graphene batteries? Graphene, which is technically carbon is readily available. Yes, development of said graphene batteries will not happen overnight but isn't it high time that we focus on graphene batteries, of which several small scale researches have proved successful.
Also Read: Kia Seltos - First Drive Review [Video]
Scrappage Policy for batteries – A time bomb waiting to explode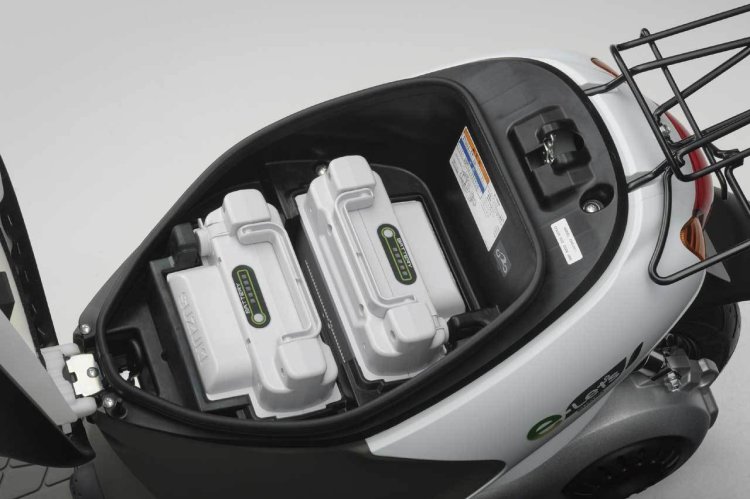 What about the scrappage of used batteries? That's the next big elephant in the room which the government has failed to work on. Lithium is one of the most reactive elements known to man. Even the cheaper and less efficient lead-acid batteries are a major cause of worry. In fact, we are sitting on a ticking time-bomb with old lead-acid batteries which can easily contaminate our water as well as food by entering our food chain and water reserves.
Another major flaw in India's plans to go electric is the fact that electricity penetration is still questionable. In 2014 the winning party had promised in its election manifesto to reach electrification of all villages within 1,000 days of coming in power. On 28 April 2018, the Prime Minister announced that his party had helped 100% of India's villages to be electrified. So, it shouldn't be a problem to take your future electric vehicle for inter-city travels right? After all, every village falling on the highway have been already electrified.
Well, forget charging your future electric vehicle, you might even have trouble finding a power source for your cell phone. As per official data, only 1,417 of India's 18,452 villages have 100% household connectivity. That's a mere 7.3% of India's total number of villages. The government deems a village electrified if power cables from the central electricity grid reaches a transformer and 10% of households have electricity. Would you be confident enough to take your electric vehicle outside the bubble of India's megacities?
Also Read: 5 Made-in-India performance bikes spreading joy around the world
Till we rise again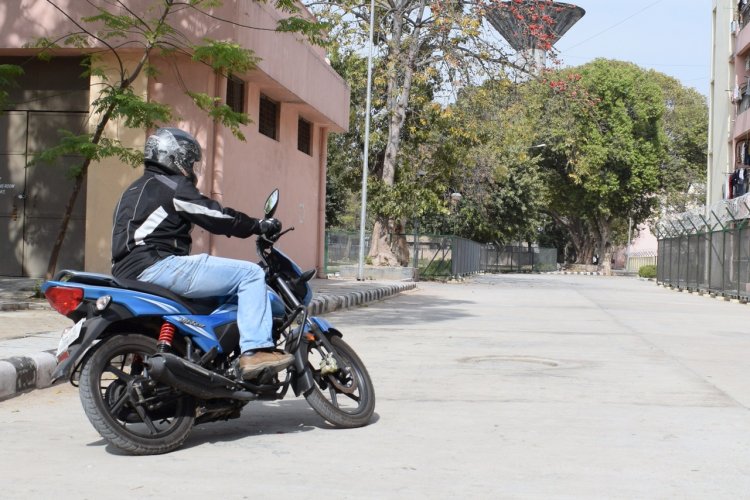 Yes, we have a lot of unanswered questions. However, it would not be entirely wrong to say that the present slump in India's auto sector is temporary and is in fact, a part of a market correction. The future of the industry may very well be housed in electric vehicles but will we be able to do it sustainably?
Also Read: Best affordable beginner bikes for new riders - IAB Picks