Fiat is readying a new sedan codenamed Fiat X6S based on the Fiat Argo hatchback that was introduced in May. According to a report from Autos Segredos, this model will not go on sale in Brazil this year.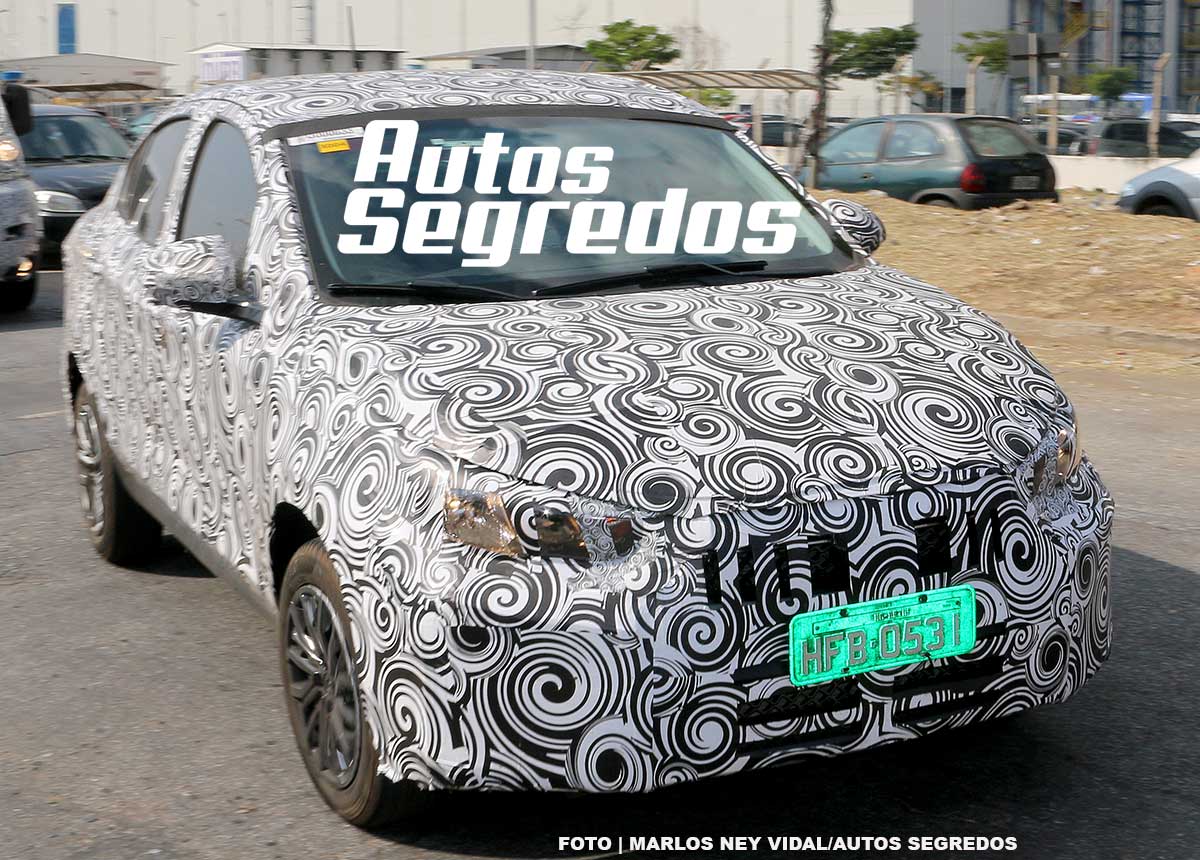 Fiat may introduce X6S this year, but will a few more months to launch it in Brazil. The new small sedan's sales in Brazil will commence only in the first quarter of 2018 (January-March 2018). Production will take place at in Cordoba, Argentina. Supplier sources say that the company is currently working on the car's suspension tuning.
The Fiat Argo's sedan version will have the same headlight and hood design as the hatchback version, but will get distinctive upper grille and lower grille. The side creases will also remain unchanged. At the rear, the sedan version will feature tail lamps reminiscent of the Alfa Romeo Giulia's. The Fiat X6S should measure 4.4 metres in length and 1.75 metres in width, and offer 520 litres of boot space. It will have a longer wheelbase compared to the hatchback it is based on (2,521 mm).
The Fiat Argo will have two flex-fuel four-cylinder engine options: 1.3L FireFly and 1.8L E.torQ. The 1.3-litre engine develops 101 cv (101 hp) and 13.7 kgf.m (134.35 Nm) of torque running on petrol and 109 cv (109 hp) and 14.2 kgf.m (139.25 Nm) of torque running on ethanol. The 1.8-litre engine is tuned to deliver 135 cv (135 hp) and 18.8 kgf.m (184.37 Nm) of torque running on petrol and 139 cv (139 hp) and 19.3 kgf.m (189.27 Nm) of torque.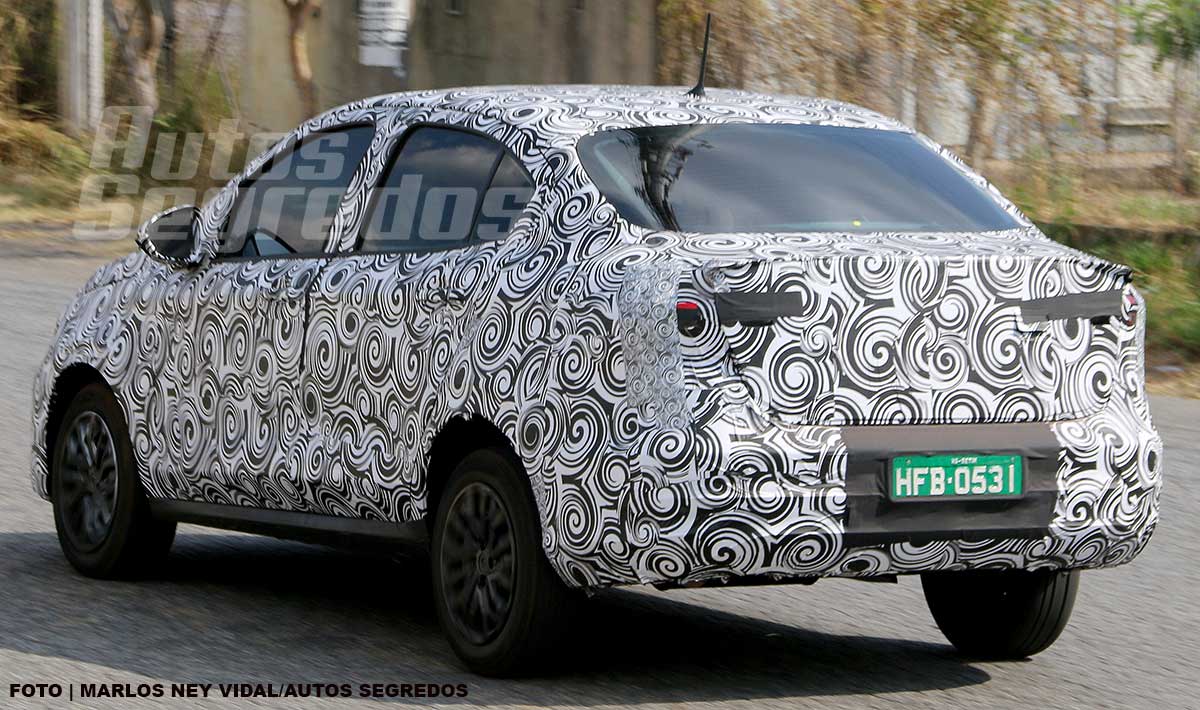 Also See: Posterior of the Fiat Argo sedan (Fiat Linea successor) rendered
Fiat will offer the X6S 1.3L with 5-speed manual and 5-speed automated manual transmission choices and the X6S 1.8L with 5-speed manual and 6-speed automatic transmission choices. The Drive grade will get the 1.3-litre engine and the Precision grade will have 1.8-litre engine. The X6S will feature an engine start-stop system as standard. Only the 1.3L GSR (5-speed AMT) and above configurations will get traction control system and stability control system.
[Source: Autos Segredos]