To launch in Brazil by May 2017, reportedly.
Autos Segredos reader, Wesley Valadares, has photographed a lightly camouflaged pre-production Fiat X6H prototype testing in Brazil. The spyshots offer the best look yet at the Punto and Palio replacement, which is reported to launch by May 2017.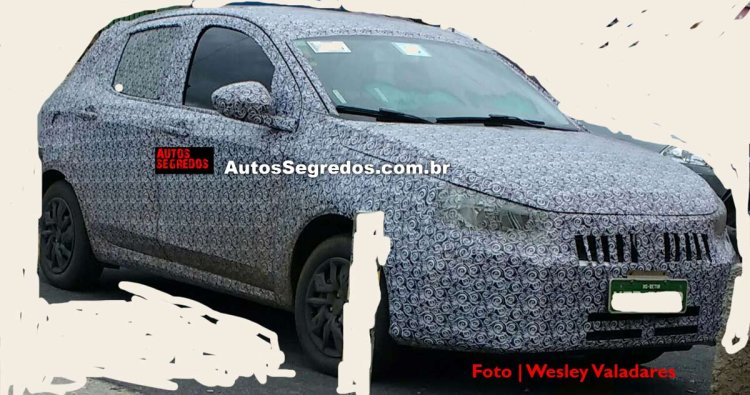 Although the report calls the Fiat X6H as a "Brazilianised" version of the Fiat Tipo hatchback, the side profile does look quite different. The front-end appears to feature swept-back headlamps flanking a mesh grille, and a simple grille with fog lamps, while the rear-end gets horizontal C-shaped taillamps, rear windshield wiper, roof spoiler and registration plate area on the bumper.
One of the test mules featured a faux diffuser and chrome-finished angular tailpipe, further affirming that a sportier variant is in the works. This will be powered by a 1.8L 4-cyl E.torQ EVO engine from the Fiat Toro.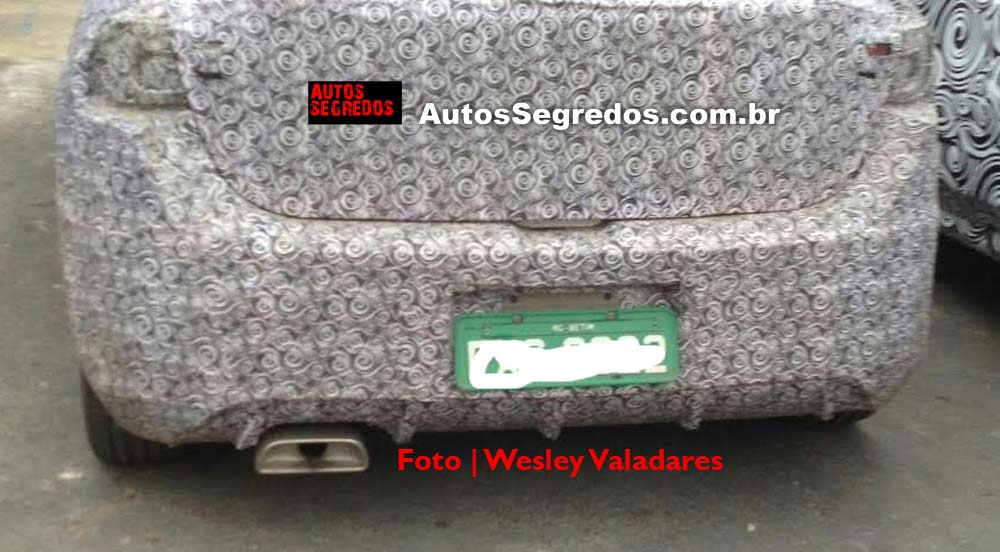 Also Read: Fiat Tipo Hatchback, Fiat Tipo Station Wagon – Bologna Motor Show Live
Less expensive models will pack a 1.0L Firefly 3-cyl flex fuel engine with 72 hp and torque of 10.4 kg.m of torque (gasoline) and 77 hp and 10.9 kg.m of torque (ethanol), or a bigger 1.3-litre GSE engine with over 101 hp and around 13.7 kg.m of torque.
[Source: Autos Segredos]