Will be launched in May or June 2017.
The Fiat Punto is set to be replaced by an all-new subcompact hatchback currently under development in Brazil. According to a report from Auto Esporte, the Fiat X6H is now in the final stages of testing.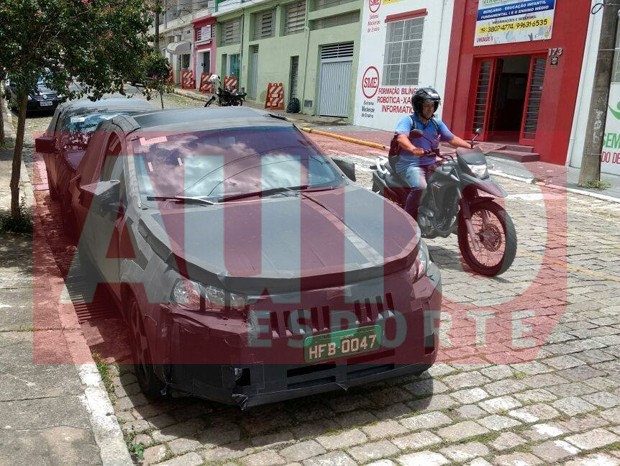 In Brazil, the Fiat X6H will be a replacement for the Fiat Bravo and top-end trim levels of the Fiat Palio, Auto Esporte writes. Its platform is stretchable and will spawn a sedan (codename: Fiat X6S) and a pickup (codename: Fiat X6P) to replace the Fiat Sienna and Fiat Strada respectively. Interestingly, the Fiat X6H was referred to by other Latin American media as the successor to the Fiat Punto, but there are no signs of the car leaving Brazilian shores for now.
The Brazilian mag says that the Fiat X6H's will offer more comfort than the Punto. The interior space will be nearly the same as that offered by the Renault Sandero, and the boot space will be around 300 litres. An engine start-stop system should be standard, while traction control and stability control, available in the higher-end grades.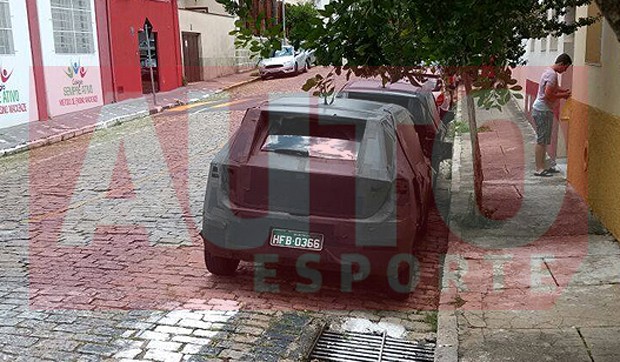 Also See: Fiat X6H (Punto successor) – IAB Rendering
The Fiat X6H will be offered with 1.0-litre GSE Firefly, 1.3-litre GSE Firefly and 1.8-litre E.TorQ Evo engines in Brazil. A 6-speed manual transmission will be available in higher grades, while a 5-speed manual transmission could be the base.
The Fiat X6H will be produced in Betim, Brazil, and go on sale in the country in May or June 2017. It will be followed by the Fiat X6S sedan in H2 2017.
[Source: Auto Esporte]