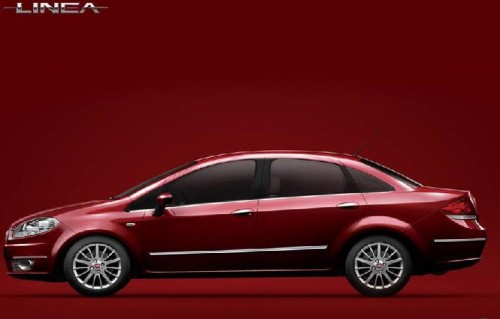 The Linea is expected with a 1.6-liter diesel engine by end of July 2010
We like this.
Fiat India is starting to get aggressive after the Linea and Grande Punto have registered in the minds of Indians. It is planning to expand the range further by adding the Punto sports and Linea 1.6 diesel by July this year.
Fiat India, which has done a comeback of sorts in the Indian car market, is leaving no stone unturned to be in the minds of the people. The company officials recently said that they plan to introduce Linea 1.6 MultiJet and Punto Sports in July-August 2010.
Ravi Bhatia, vice president - Commercial Fiat India -
We have been getting a lot of requests from consumers asking for the Linea 1.6. Keeping that demand in mind, we will be launching the same in July. We would also be introducing Punto Sports sometime that period although work is still on the same and so any exact timeline is difficult
The Punto Sports on the other hand is a more powerful version of the hatchback which will be on the costlier side. Carwale speculates it will be around 7.5 lakh rupees, almost 3 lakh costlier than the entry-level model.
Fiat is working on new models but this year we will only see variants of the existing models Punto and Linea.
Source - Carwale