The very saucy and the much-awaited Fiat Viaggio has been confirmed to hit the production line in China by June 28, 2012. The Fiat Viaggio or Fei Xiang as it is called in China was showcased at the 2012 Beijing Motor show.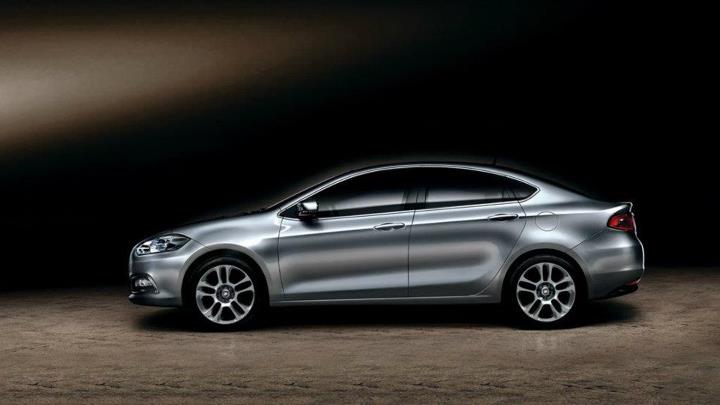 The Viaggio is essentially a re-skinned and grown up Dodge Dart for the gentleman in you. The car was conceived to increase Fiat's marketshare in China. The Viaggio will hit the Chinese markets by September 2012.
The Viaggio is based on same CCUSW platform that the Alfa Romeo Giulietta runs on. It measures 4,679 mm long, 1,850 mm wide and sports a 2,708 mm wheelbase. The Viaggio is powered by a 1.4 L T-Jet turbocharged engine, which will be available in two different power configurations – 120 HP and 150 HP. It is driven by either a five-speed manual transmission or Fiat Powertrain's newest six-speed Dual Dry Clutch transmission.
The Guangzhou-Fiat joint venture will produce the Viaggio at the GAC-Fiat production plant in Changsha, in the Hunan province of China. The price will start around 120,000 yuan (around 10 lakhs). Fiat is also contemplating on a hatchback and an SUV based on the same platform.
Fiat India has ruled out the Viaggio's launch in this financial year. The company wants to focus on building its dealership network in India. After the split from Tata Motors, Fiat hardly has any sales outlets in India. Launching such a good product without the required dealership network is just a recipe for disaster.
Once Fiat has reached the target of 100 dealerships in 18 months, it will contemplate on launching new products in India.
[Source: autonews.gasgoo.com]