Long standing Indian Autos Blog readers would know that the Fiat Viaggio sedan in China will spawn a hatchback.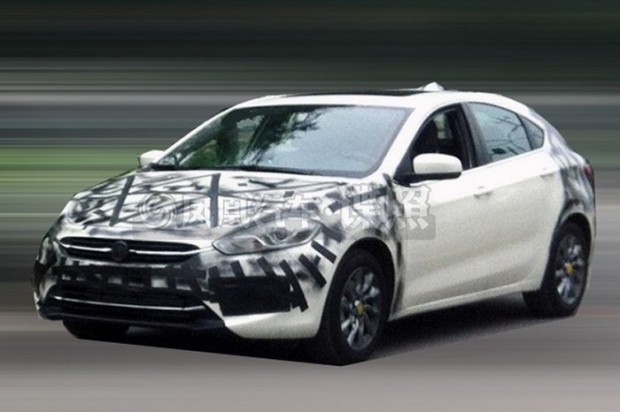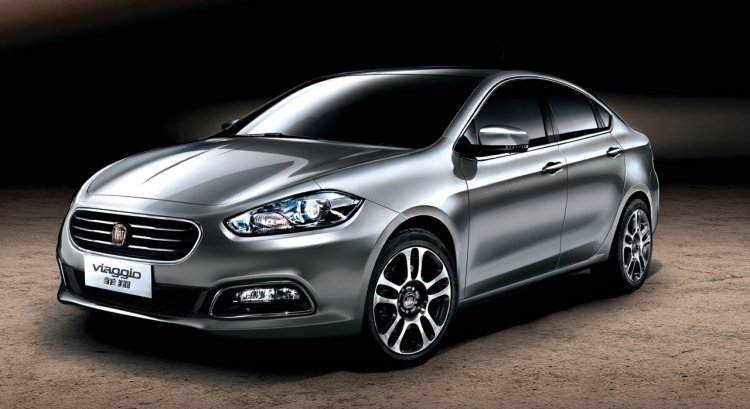 As per Mike Manley, who spoke to IAB in April, this could be the Viaggio variant that he confirmed for the Guangzhou Auto Show in December.
Auto.ifeng.com have spyshots of the car testing in China. Viewing them, we can say that the hatchback adopts a noticeably different front fascia with a narrower front grill and a new bumper. While the shape of the headlamps stays true to that of the sedan, the detailing differs.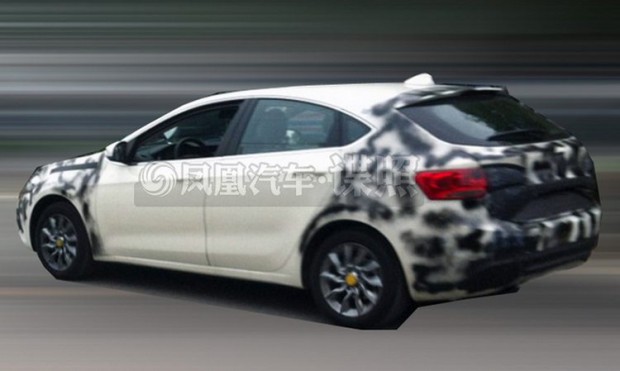 The profile of the hatch is exactly same as the Viaggio. Unlike other 'instant hatchbacks' whose designs deviate aft the B-Pillar, the new Fiat faithfully follows its sedan sibling's lines all the way to the sloping C-Pillar. Even the shape of the greenhouse is the same! It's only after the C-Pillar that the sheet metal takes another route.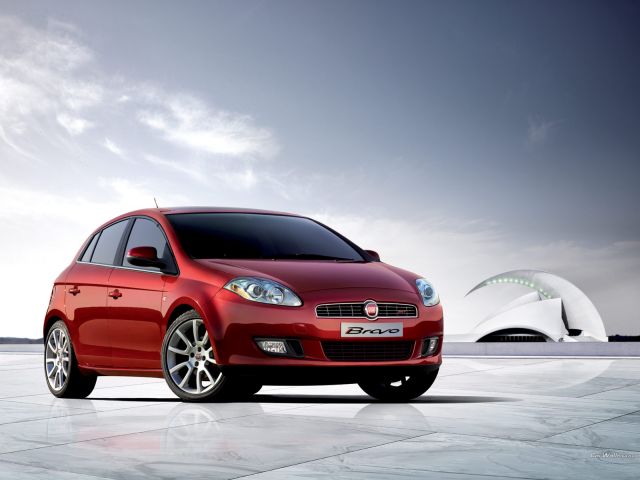 The end result is a seemingly voluminous hatchback whose dimensions are in the ballpark of the Fiat Bravo. The latter begs to be replaced and that makes us think that the new car on test could very well be its successor.
Power would come from the sedan's 1.4 litre turbo petrol, available in 120hp and 150hp avatars. A 5-speed manual or a dual clutch autobox would be the transmission options.
Considering that most of the components are shared with the Viaggio which in turn is based on the Dodge Dart platform, the new hatchback is cost-effective and hence a sensible choice to replace the aging Bravo.
[Source: Auto.ifeng.com]